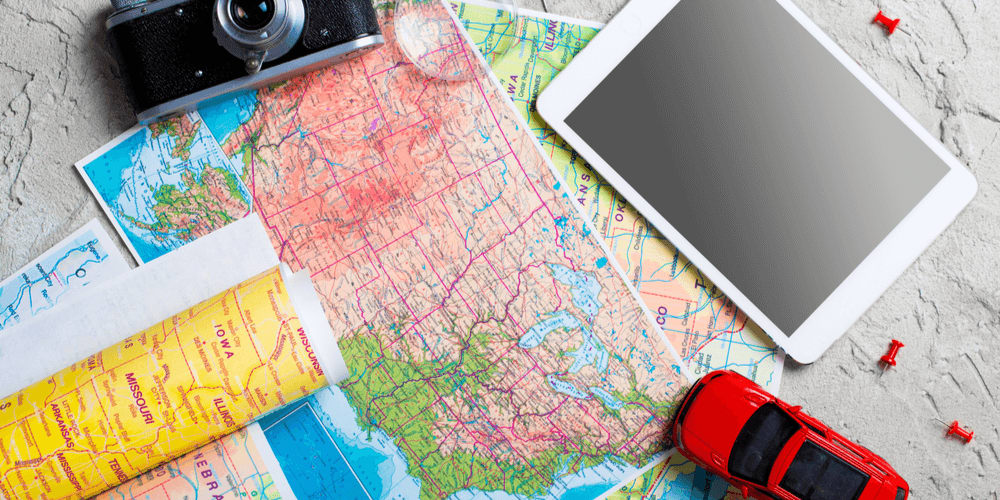 At times, packing a suitcase can turn into a competition where you can't but feel that everything is against you: your favorite shoes absolutely refuse to fit in, and you desperately try to remember where you placed your player... Rejoice, for this article is for you! We collected the most valuable travel tips suggested by skilled tourists to make your journey easier and suitcase lighter!
Be on a Roll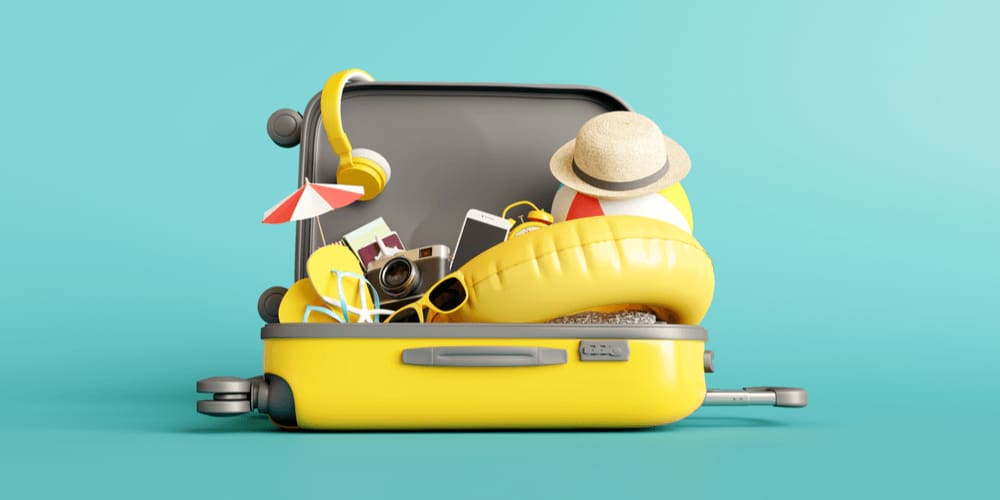 It is widely accepted that clothes should be piled up, but it can be hardly called a rational decision. Instead of traditional "envelopes" we suggest you make tight rolls; this method will considerably save space inside your suitcase and keep your clothes relatively wrinkle-free.
Pyramiding
While packing your suitcase, always follow the travel tip called the Pyramid Principle: first put shoes on the sides, then place long clothes on the bottom (prepare their hanging parts to cover all the packed stuff at the end), then put rolls of clothes neatly in and, finally, top this all with some small light things like a make-up bag and documents.
Skilled tourists recommend: if you travel by plane, keep the package with liquids and gadgets on top; this stuff is often examined during airport control.
Nature Adores a Vacuum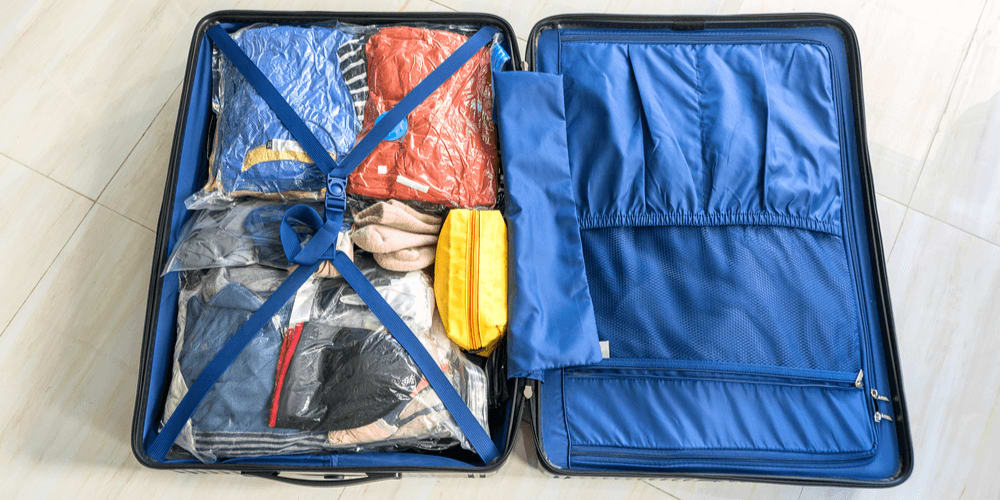 Have you heard about vacuum bags? Then why haven't you adopted them yet? A vacuum bag will ensure that your things (especially roomy ones) will not occupy extra place.
Honey, I Shrunk the Shower Bag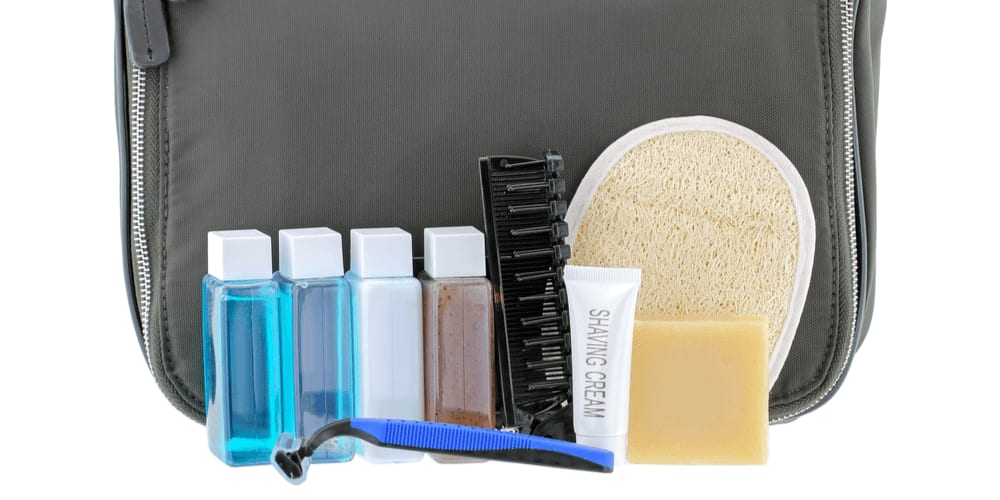 The key is to buy smaller copies of your favorite toiletries. Carrying a bulky shampoo bottle doesn't make sense: you can easily do with a small vial.
Skilled tourists recommend: things like wet wipes, sanitizers, and bottled water should be kept at hand or in outside pockets of your bags. It can be very stuffy on the plane, too, so, if you are concerned about your face, the list of handy things should also include facial cream.
Devil is in the Detail
Flash drives, earrings, hairpins, batteries, and other small stuff feel comfortable in make-up bags, document folders and even in shoes. The last option - another travel tip, btw - is a nice hiding place.
Skilled tourists recommend: naughty chargers and headphones are always in a knot? You can subdue those messy wires by simply wrapping them around an old plastic card. To keep a thin chain from tangling, pass it through a cocktail straw and refasten.
Get the Hang of It
Rolling clothes may be an indispensable method of packing, but it is ill-suited for classic shirts or cocktail dresses – these things require special treatment and a special place, for example, a garment bag. You can easily hang on a hook on a train or a plane and keep it nice and pressed.
Skilled tourists recommend: Fragile things and objects made of glass, which also should be transported with extra care, may find their place in socks enclosed in shoes. In this case, even strong shaking and bouncing will not do harm to your delicate cargo.
Leave Your Medical Kit at Home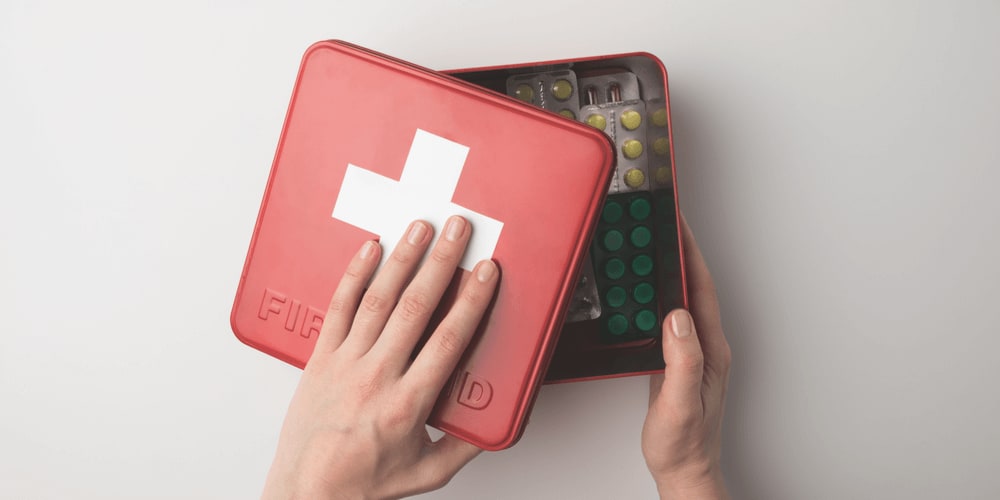 Undoubtedly, even a minor ailment can ruin the whole vacation, and you should be ready to defend your health. But it doesn't mean you need to carry all the medicine bottles you have at home. Here's the seventh travel tip for today: pack a blister of each basic medicine you might use, just to be on the safe side.
Skilled tourists recommend: if you have allergies of any kind, it is obligatory that you find out about the place you're going to visit before you head there: learn all about its climate, flora, fauna and other possible health threats you may encounter.
Try this geo quiz
Get ready to put your knowledge of the world to the test!
START QUIZ