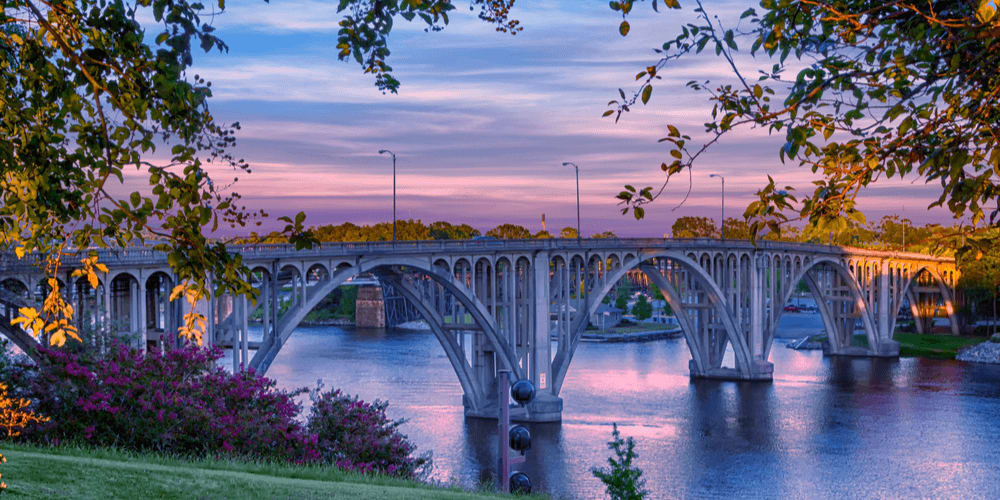 The state was named after a Southern Native American tribe. It was called Alibamu or Alibamo, according to scholars.
The state has not designated the official nickname. The most familiar nicknames for Alabama are the Yellowhammer state, the Heart of Dixie, and the Cotton state, but they're not official.
The state once had wooden roads.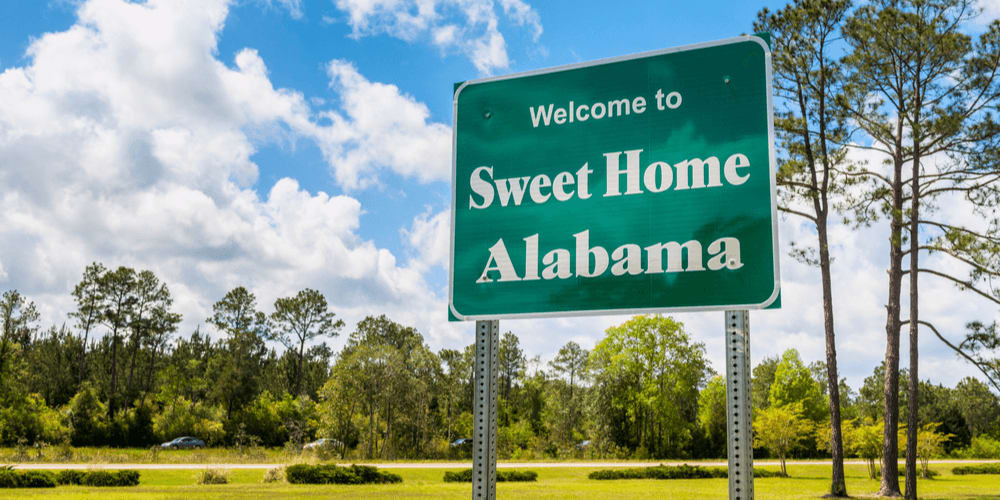 A skeleton of a prehistoric man was found in Russel cave, Alabama.
Huntsville, Alabama, is known as the rocket capital of the world.
The state was the first place to celebrate Mardi Gras.
The state's official insect is the Monarch butterfly.
Quick quiz
Test your knowledge of the world now!
START QUIZ