There are more than 100 volcanoes in the state.
Get ready for more impressive numbers! There are about 3 million lakes and 3,000 rivers in Alaska!
Alaska is just 50 miles from Russia. Actually, the state was bought from Russia in 1867.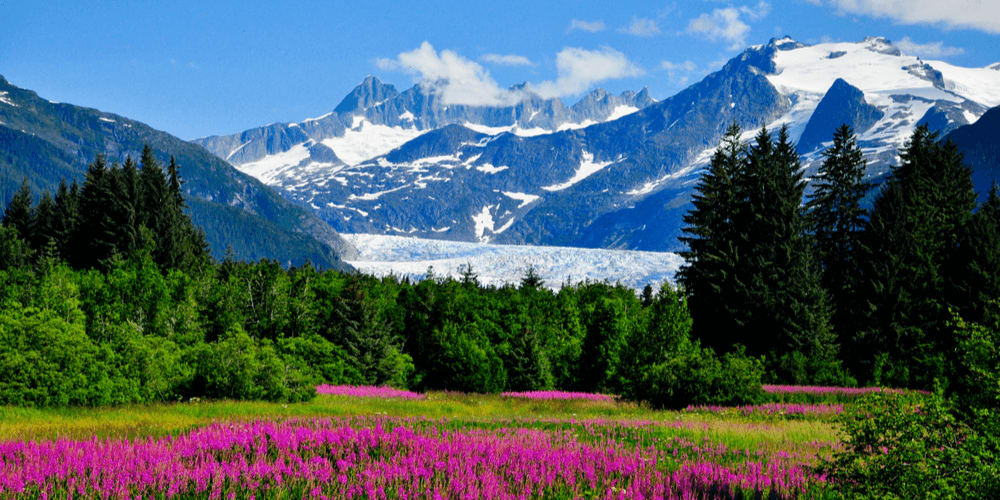 In Alaska, it is illegal to wake bears to take a picture of them. Actually, such a risky activity should be illegal everywhere. Don't wake sleeping bears, please.
25 percent of the oil produced in the USA is produced in Alaska.
Lake Iliamna, located in Alaska, is approximately the size of Connecticut.
The state sport of Alaska is dog mushing.
Alaska has more coastline than all other states. The coastline extends for 6,640 miles.
Test your knowledge of Alaska
What is the state sport of Alaska?
START QUIZ