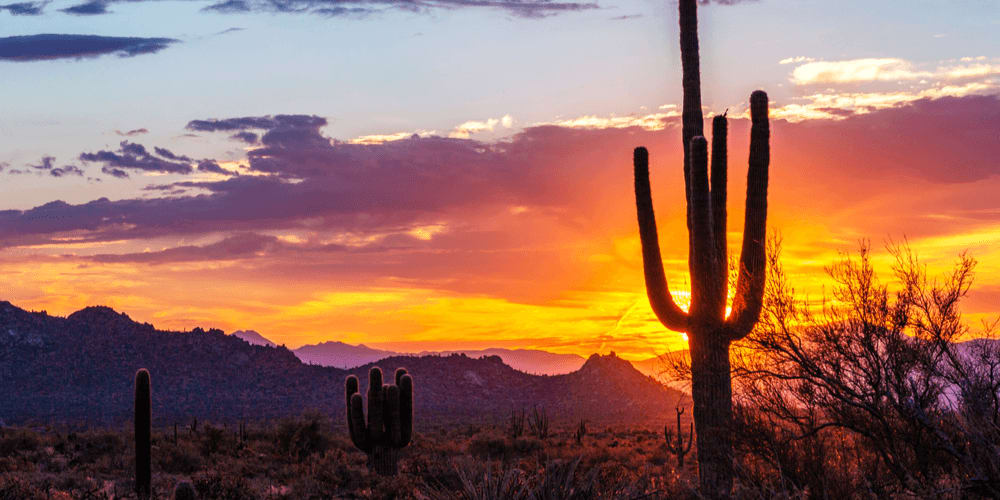 In Arizona, there are 22 national parks and monuments.
Arizona has the official state neck-wear: the bola tie.
The official state gemstone is turquoise.
The Grand Canyon national park is one of the Seven Natural Wonders. It's the only Natural Wonder that is located in the USA.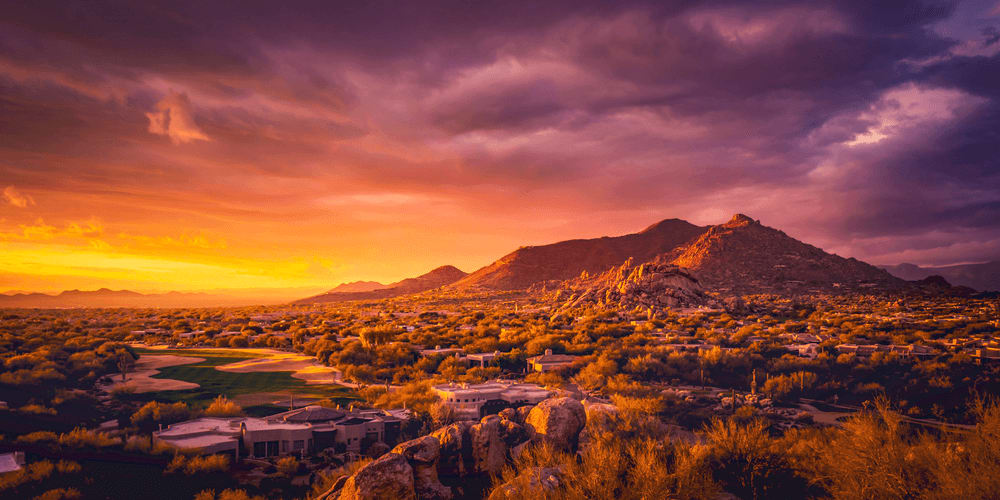 Saguaro cactus only grows in Arizona. If you cut down a Saguaro cactus, you can face up to a year in prison.
The official state colors are blue and gold.
The largest solar telescope in the world is located in Arizona at Kitts Peak National Observatory.
The state is large enough to fit New England inside of it.
Ready for a geo quiz now?
Three, two, one, GO!
Start Quiz