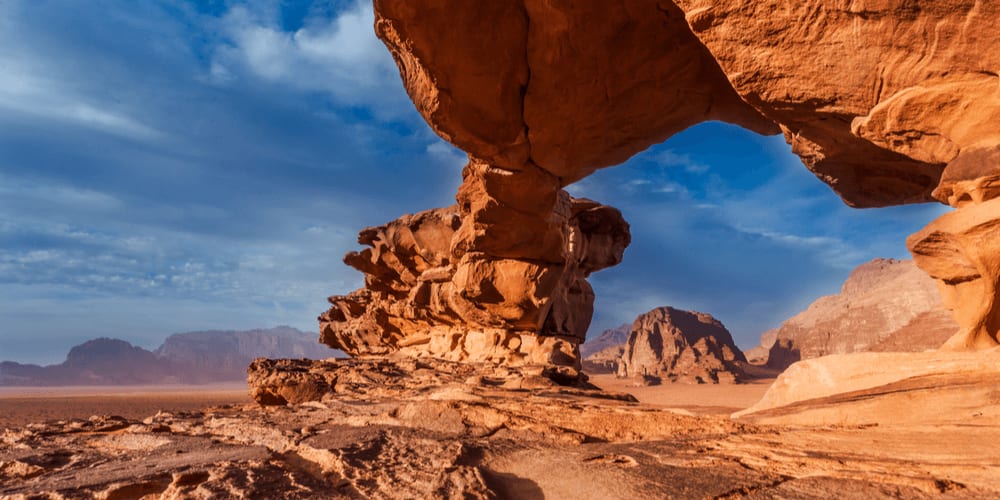 Which of the award-winning movie locations is your favorite? Let's find out:
Skellig Michael, Ireland
The oceanic planet Ahch-To from "Star Wars: The Last Jedi" can be found in Ireland. This beautiful uninhibited ragged island became a UNESCO World Heritage site in 1996, as it's known for stone beehive-shaped huts built there by Christian monastic order.
Besides, a Gaelic Christian monastery was founded on the island between the 6th and 8th centuries and remained occupied until it was abandoned in the late 12th century. Today Skellig Michael is home to important seabird populations and is, of course, a notable tourist attraction.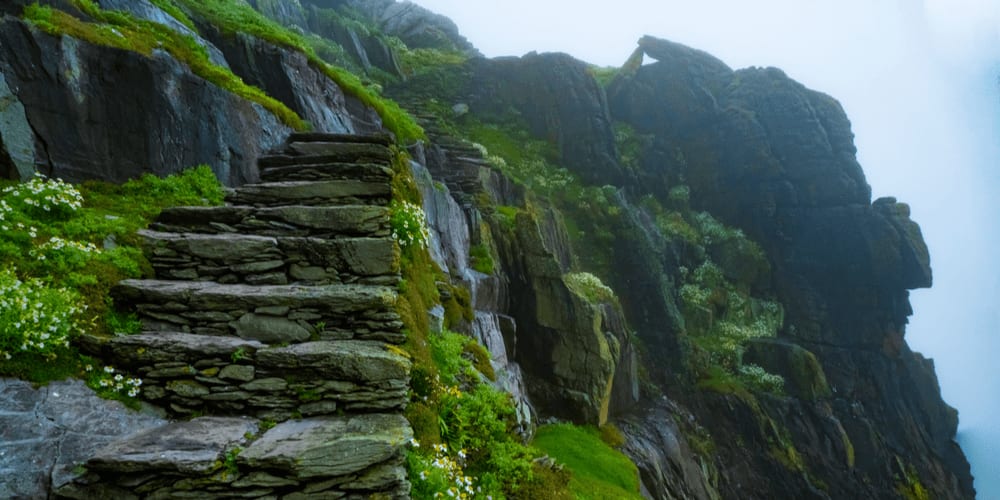 North Carolina, USA
Although Ebbing from Three Billboards Outside Ebbing, Missouri is a fictional place, filming locations in Sylva, Dillsboro, Black Mountain, Asheville, and Maggie Valley truly exist.
North Carolina is currently promoting a tour to this region, so why not use the chance and see it in real life?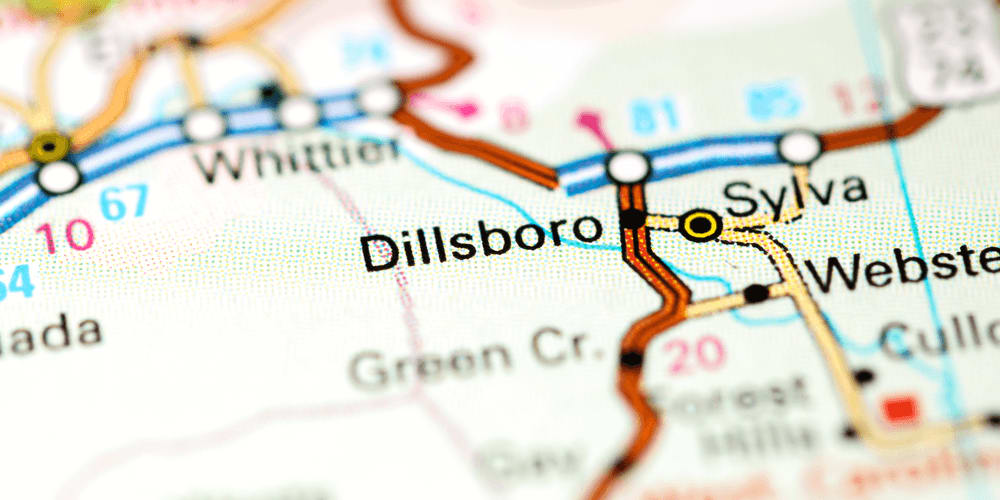 Northern France
Dunkirk is certainly among the most discussed movies of the Academy Awards ceremony, and the location where the film was shot is a very special one as many soldiers died and were buried there.
Today, you can visit the Musee Dunkerque 1940 or dine at a floating restaurant on Princess Elizabeth, a paddle steamer that used to be a rescue ship.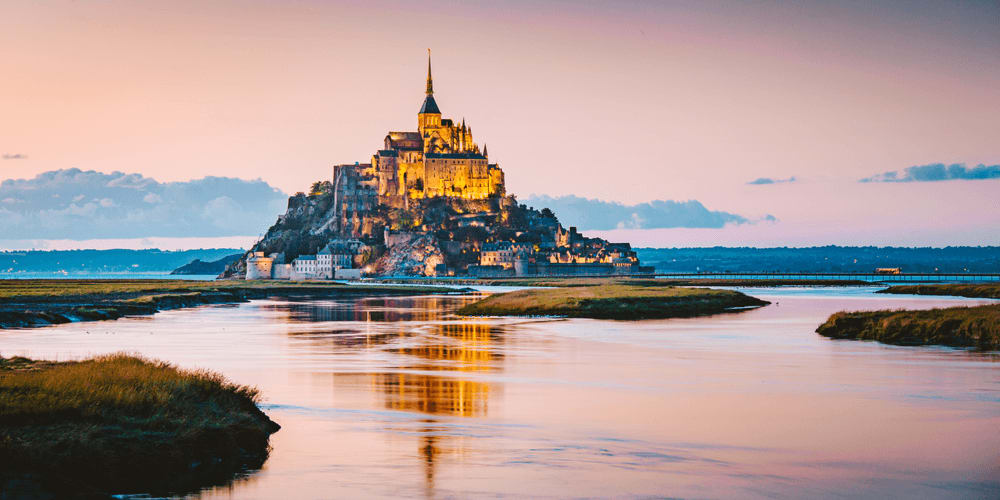 Okinawa, Japan
Hacksaw Ridge, a movie that was nominated for four Academy Awards and won two of them - for Best Sound Mixing and Best Film Editing - is based on a real story. Desmond T. Doss, a U.S. soldier who saved many lives during World War II, participated in the Battle of Okinawa and never even fired a weapon.
These days, Okinawa is the home of magnificent coral reef habitats and is a marvelous tourist attraction for scuba divers and beach lovers. Want more history? Visit Peace Memorial Park and pay tribute to the fallen soldiers.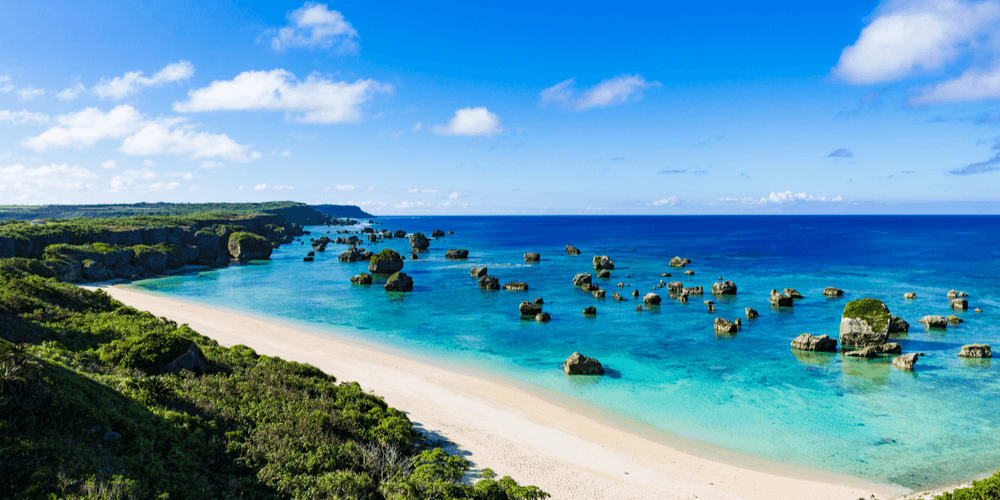 Wadi Rum, Jordan
No more wars and drama! Welcome to 'Sand Valley' or Wadi Rum in Arabic - a magic place where The Martian was shot.
Although interplanetary tourism is more like a dream now you can experience something similar if you decide to visit this remote region, home to the Zalabia Bedouin.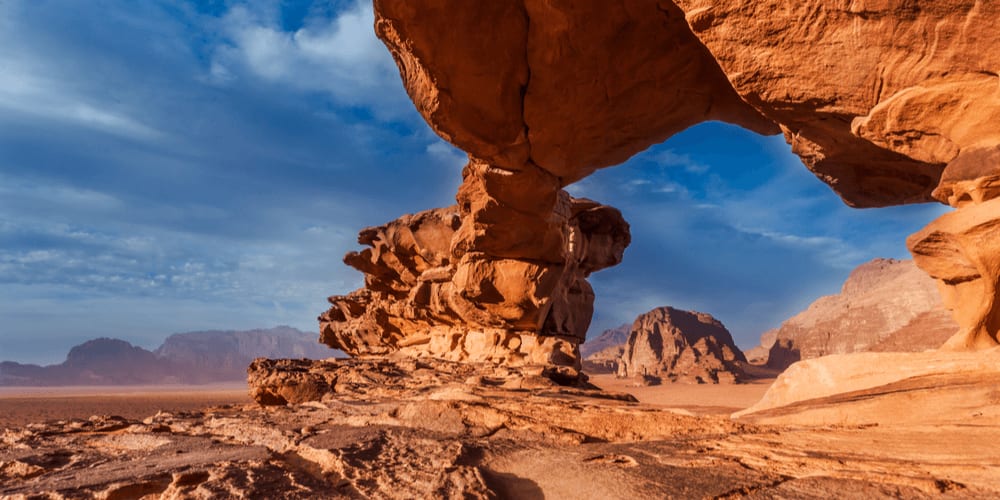 We hope this list will inspire you to watch more good movies and explore more places located both close to you and in a different corner of the world!
Enjoy a geo quiz now!
Where does the Oscar ceremony take place?
START QUIZ