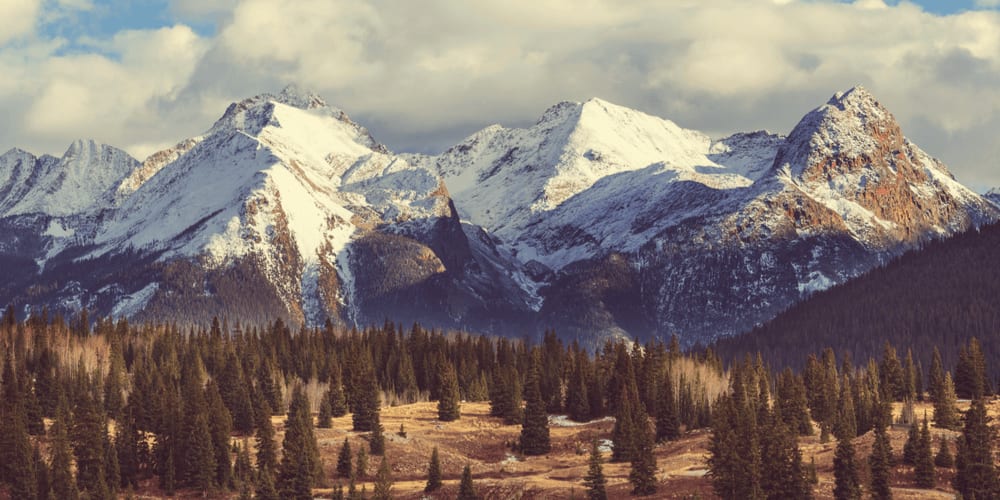 The first license plate was issued in Colorado.
It's illegal to throw snowballs at people or buildings in Aspen, Colorado.
The state is home to one of the largest sets of dinosaur tracks in the world.
Colorado is the only state to turn down the Olympics. State voters chose not to host the Olympics because of the cost.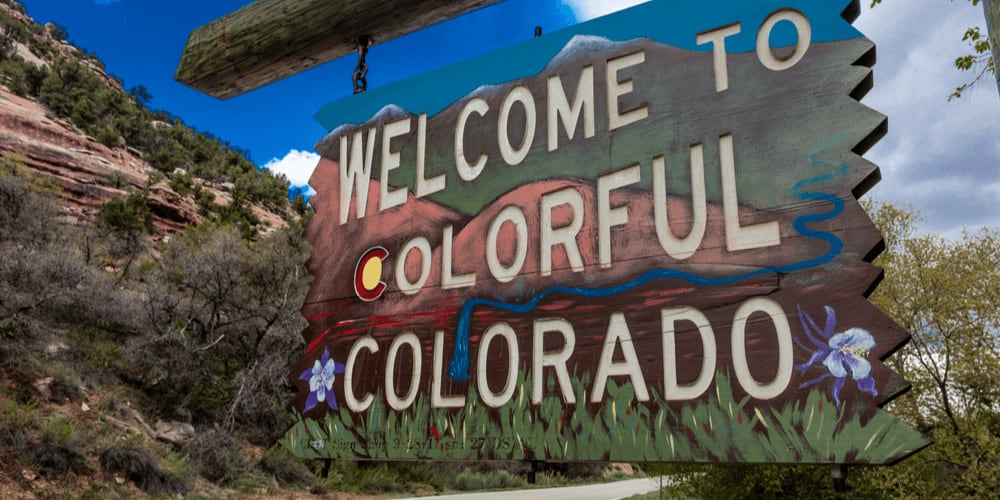 The first world rodeo was held in Colorado in 1869.
Colorado means "colored red".
The thirteenth step of the state capitol building is 1 mile high above sea level.
The highest ski lift in North America is located in Colorado. It's 13,000 feet high.
The first Teddy Bear was invented in Colorado.
The Eisenhower Tower, located in Colorado, is the highest auto tunnel in the world. It is 11,158 feet above sea level.
Test your knowledge of the world now!
What is the capital city of the U.S. state of Colorado?
Give your answer!