Florida has more toll roads than any other state.
There are more golf courses in Florida than in any other state.
The oldest European settlement in North America, St. Augustine, is located in Florida.
There's a museum in Sanibel which owns two million shells.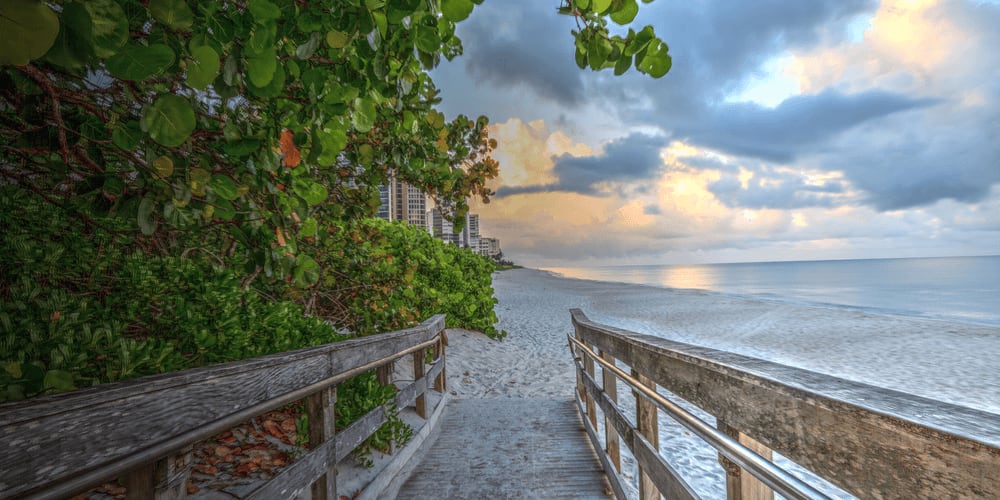 Clearwater is a city with the highest rate of lightning strikes per capita in the US.
The city with the highest average temperature in the USA is located in Florida: it's Key West.
The state is the largest producer of watermelons, tomatoes, and sugar in the country.
In terms of area, Jacksonville is the biggest city in the United States.
One of the two round lakes of the world is located in Florida.
How about a Geo Quiz now?
You're on the way towards the top of the rating!
START QUIZ