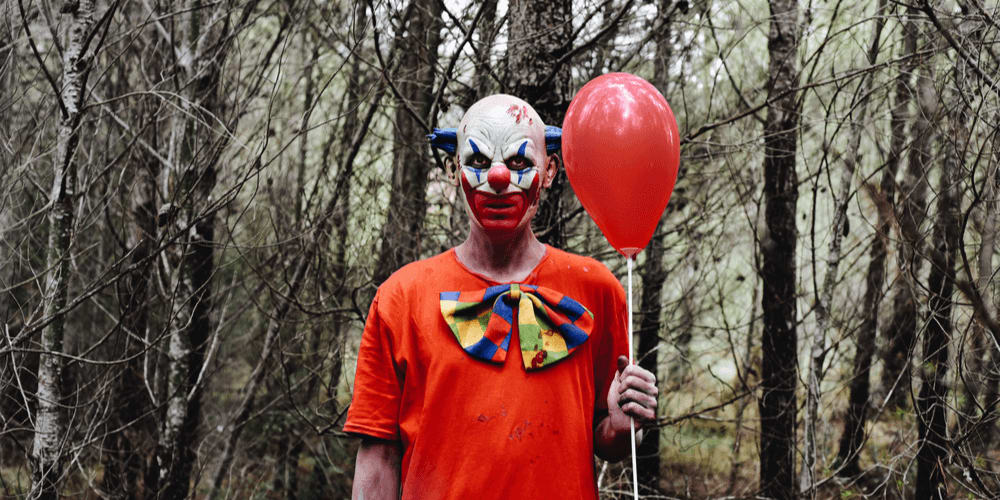 Halloween is finally here with its hair-raising trick-or-treating, spooky costumes, and thrilling stories. We've prepared for you the most blood-curdling collection of the places on Earth that are sure to scare the wits out of you.
Gates of Hell , Turkmenistan
This creepy place is located in the center of the Karakum Desert in Turkmenistan and is actually a crater that is 230-feet-wide. Back in 1971, Soviet scientists started to search for oil in this place and accidentally hit a methane reserve. It led to the creation of a crater and to the release of the deadly gas into the air. The scientists took a decision to light it on fire to burn off the gas, and the crater has remained lit for more than 45 years.
Doll Village, Nagoro, Japan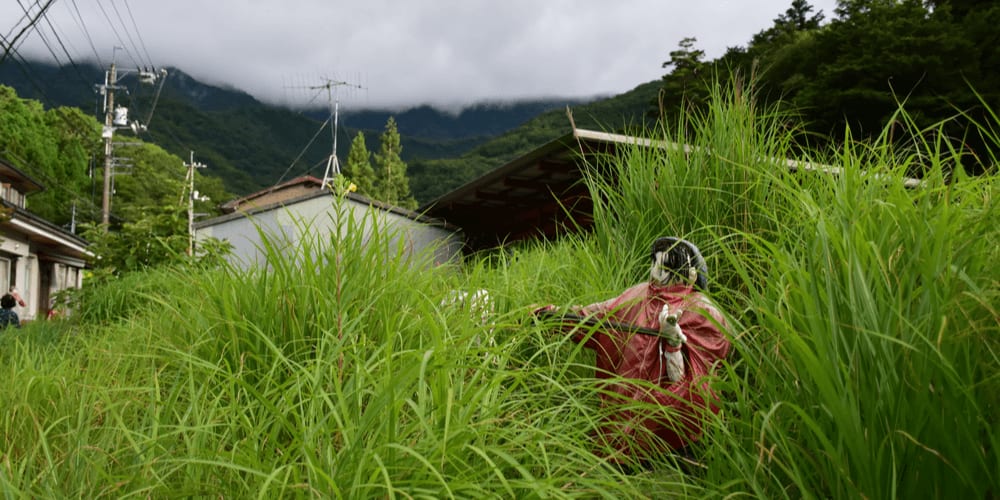 The very special thing about Nagoro is that in this Japanese village there are more dolls than people. Today, there are about 350 life-sized dolls in Nagoro and fewer than 40 breathing humans.
One of the locals named Tsukimi Ayano started making replicas of his acquaintances and neighbors who had died or left the village. The strange creatures can be seen almost everywhere: as students in classrooms, as fishermen on riverbanks, or as romantic couples sitting on benches. Realistic but shocking!
Hanging Coffins , Philippines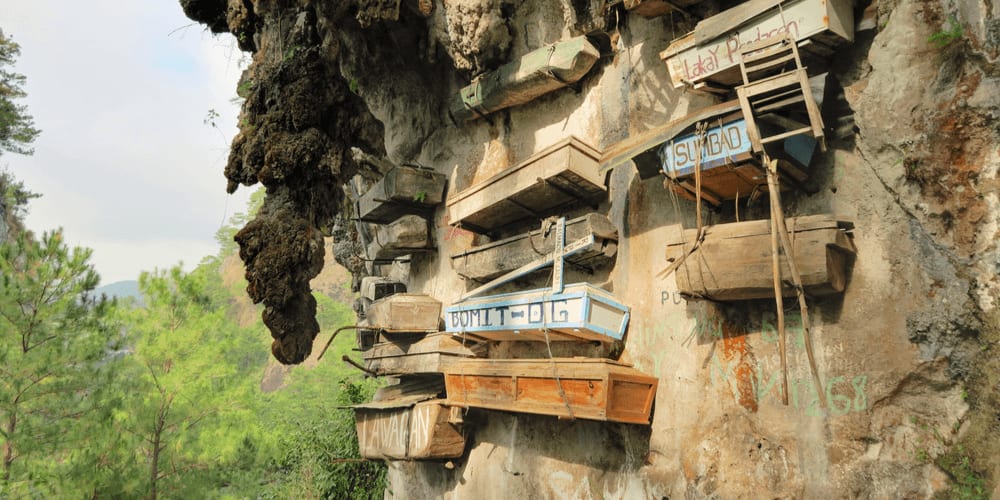 Cemeteries in Sagada, Philippines are located in a very peculiar place - on the cliffs. To see the dead, you'll have to look not six feet under but many feet up. Coffins are attached to the sides of rocks and this tradition is thousands of years old.
A person has to carve out his or her personal coffin first, then die, and then be attached to a cliff in the final dark house. It's very interesting to look at the coffins and find out what they looked like hundreds of years ago.
Abandoned Hospital , Germany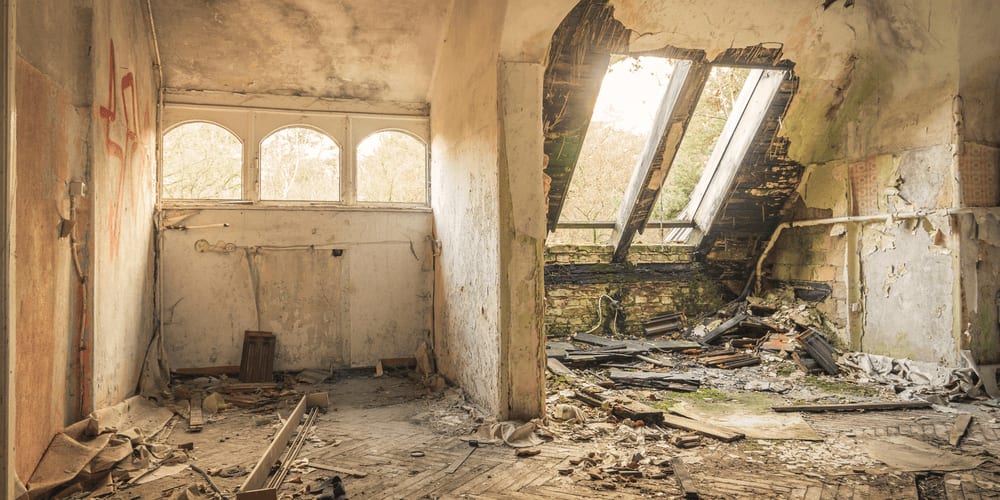 The Beelitz-Heilstätten complex used to be a tuberculosis sanatorium between 1898 and 1930; during World War II it became a treatment center for Nazi soldiers; from 1945 up to the fall of the Berlin Wall it served as a Soviet military hospital.
Today, the major part of the complex is abandoned. Its surgery and psychiatric wards are left to decay and able to scare off the uninvited visitors.
Bone Church , Czech Republic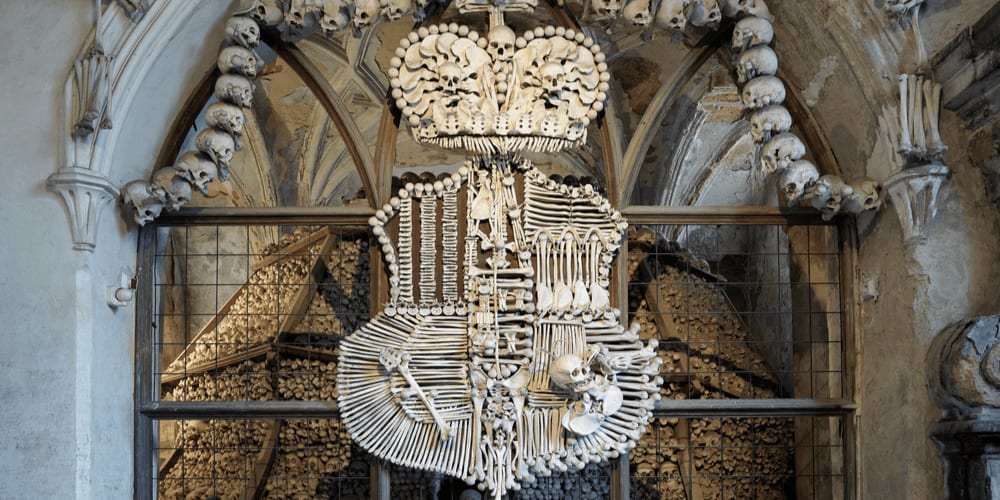 Sedlec Ossuary or the Bone Church is a small chapel known for its creepy decorations. Its history is definitely impressive: in the early 1300s, an abbot of the monastery brought some holy soil from Jerusalem inspiring many people to wish to be buried in this sacred ground.
Eventually, one day there was no room for new burials and something had to be done with the old bones. The abbots' decision was rather provocative: they hired a local woodcarver who created extraordinary bony structures including candelabras, streamers, and a family crest. In this way, more than 40,000 human remains were left in the chapel and today serve as a bright tourist attraction.
Snake Island , Brazil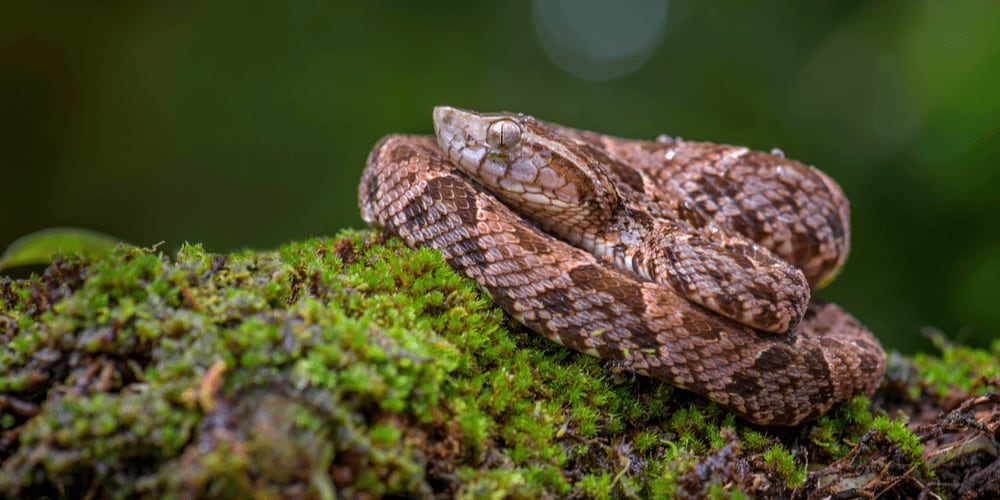 Ilha de Queimada Grande, or simply Snake Island, is located about 90 miles off the coast of São Paulo and is believed to be one of the most terrible and deadly islands in the world. It has gained its ominous popularity because of the extremely high density of golden lancehead vipers.
According to some studies, there are about 1-5 snakes per square meter on the island. Besides, they are five times stronger than the snakes that inhabit the mainland and can kill instantly. It had made the government of Brazil ban people from visiting the place.
What is the scariest place you've ever been to? Have a safe and happy Halloween!
How about a scary-ish Halloween quiz?
Start now and have terrible fun!
Play Quiz