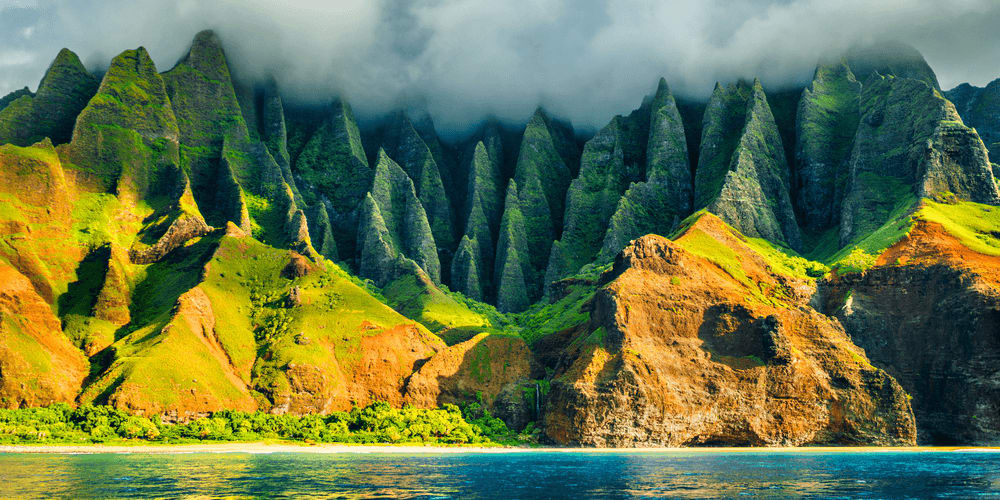 There are no snakes in Hawaii and it's illegal to smuggle snakes into the state. Please don't bring your snakes with you, thanks.
The Hawaiian alphabet only has 12 letters. Probably, that's the reason so many Hawaiian words are so difficult to pronounce for non-locals!
The state is completely billboard-free.
There are no casinos in Hawaii and gambling is illegal there.
The state doesn't have an ethnic majority. Each ethnicity is a minority, including the Native Hawaiian.
Hawaii is the only state to grow its own coffee. If you see coffee made in the US, it was made in Hawaii.
Hawaii's landmass is constantly growing because of volcanic eruptions. The biggest contributor to its growth is Kilauea, the most active volcano in the world.
And now, it's time for a Geo Quiz!
Answer questions, travel, have fun, and get the most points!
START QUIZ