We can paraphrase one of the old sayings and exclaim: in a long cold winter prepare for great summer vacations! Here is a list of the 10 best places for your summer away.
Bahamas
For whom: people seeking easy lazy island holidays.
The main reasons for visiting the Bahamas this summer despite the high risk of heavy rain during the hurricane period are less crowded streets, mild weather and, third and not least, up to 70% lower prices. Not all of the resorts are opened offseason but diversity in the choice still pleases.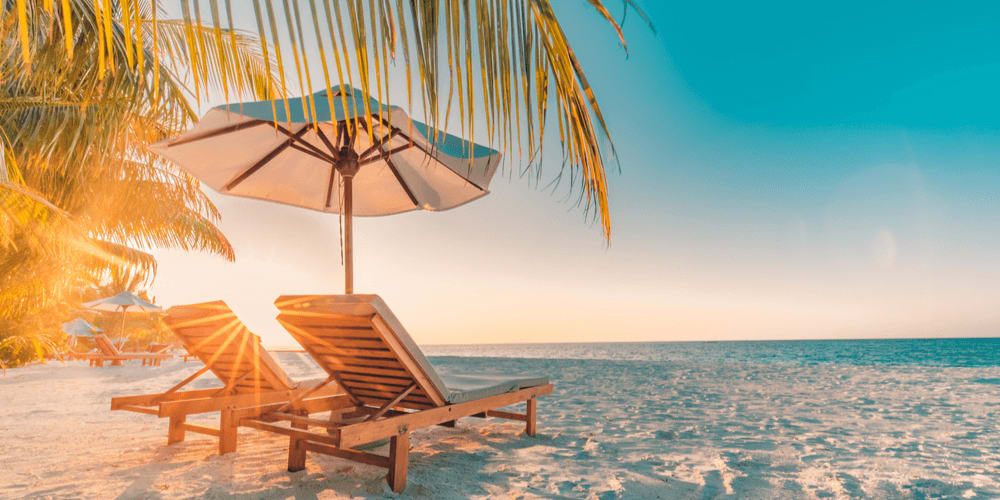 Miami
For whom: those who look for easy-going vacations with boat parties and nightclubs.
Although summer is out of the season here Miami is full of life anyway. Hot beaches and blue bays are still beautiful and attractive; nightlife is still entertaining. And don't forget that the prices are lower here (the fact makes this spot even more attractive)!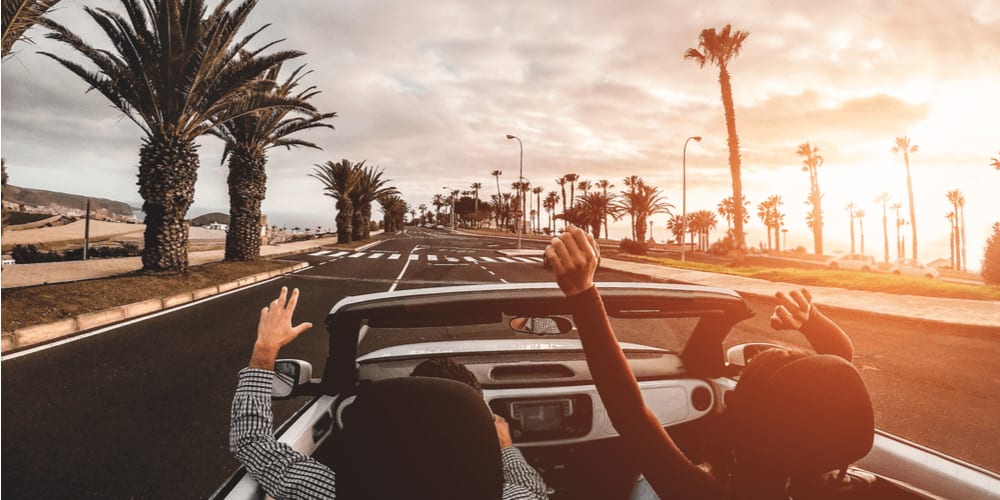 Catalina Island, California
For whom: people who seek swimming, sunbathing and active resting.
The most loving vacation spot for Californians, this place is full of paradoxes: wild camp territories for active leisure coexist with luxurious hotels and palaces of Avalon.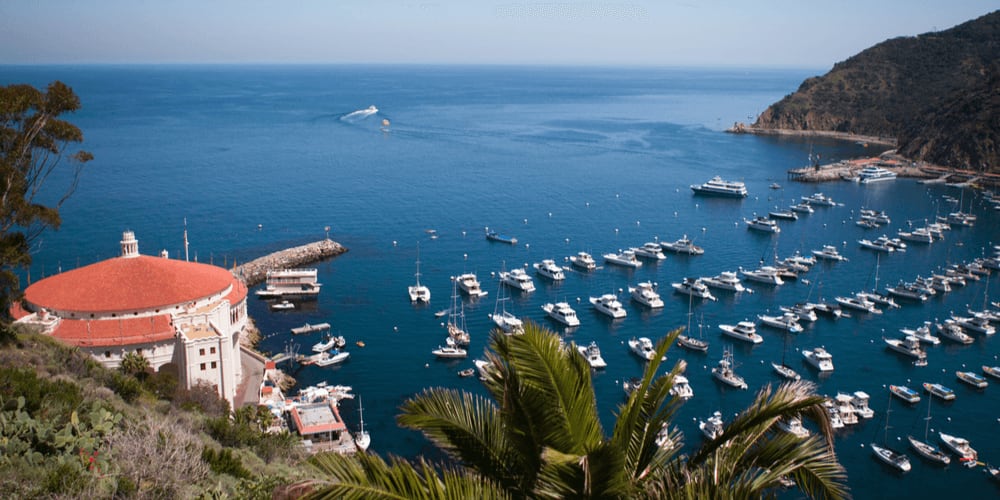 Mackinac Island, Michigan
For whom: Active leisure amateurs.
Summer weekends spent in this place may become the best ones in your life if you love biking, hiking, and cycling. Those who like post-Civil War architecture will be pleased to see the beautiful cottages.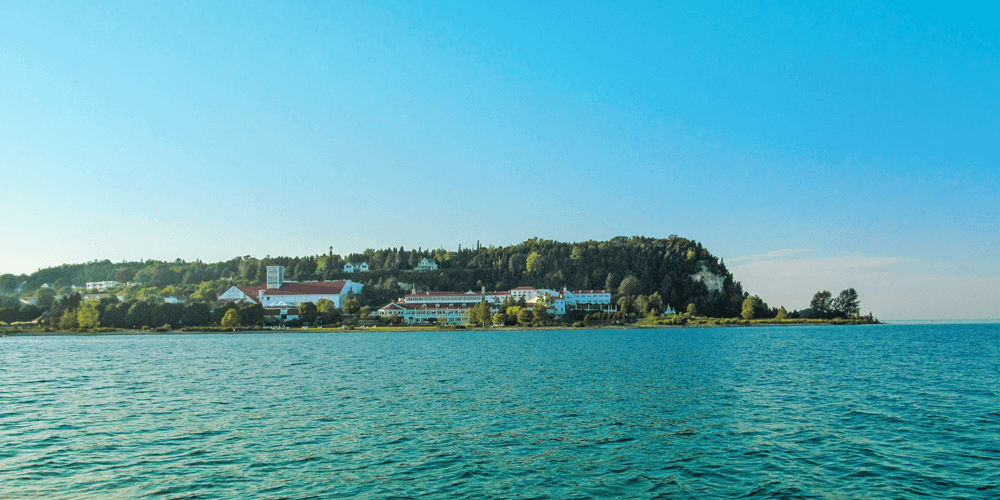 Ocean City, Maryland
For whom: families seeking fun vacations at the beach or for various beach sports (from boards to sport fishing) lovers.
This town is a culinary delights bomb! Fresh seafood, various fries, juicy chicken, pizza, etc. will surely make you happy. But if you don't use famous Ocean City boardwalk as intended the risk of bringing back a couple (or a couple of couples) additional pounds is very high!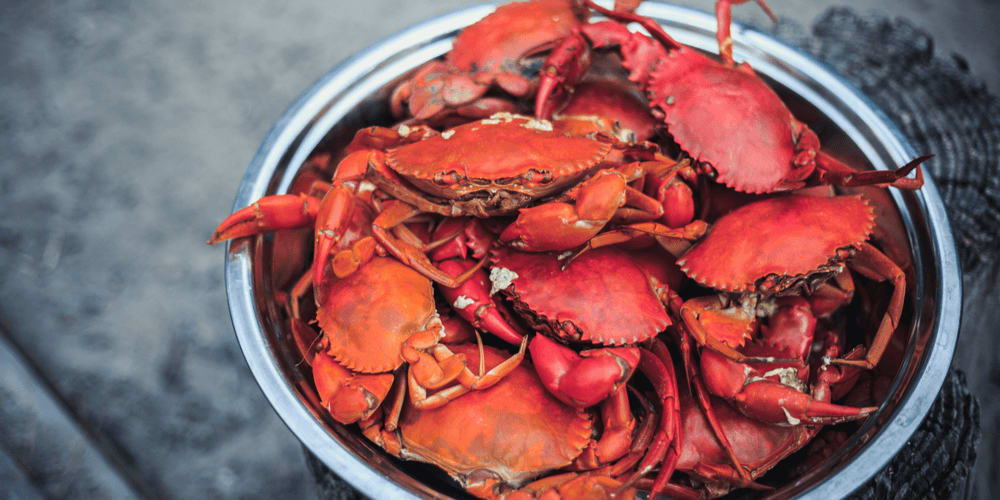 Amsterdam, Europe
For whom: those who can't imagine their vacations without new urban experience.
A famous European city, Amsterdam is ideal for summer vacations despite its non-beach location. The city is full of festivals, outdoor performances, and other events; the old streets and waterways are perfect for a little bike or boat trip, and cafes are full of delicious desserts and various sorts of brown coffee.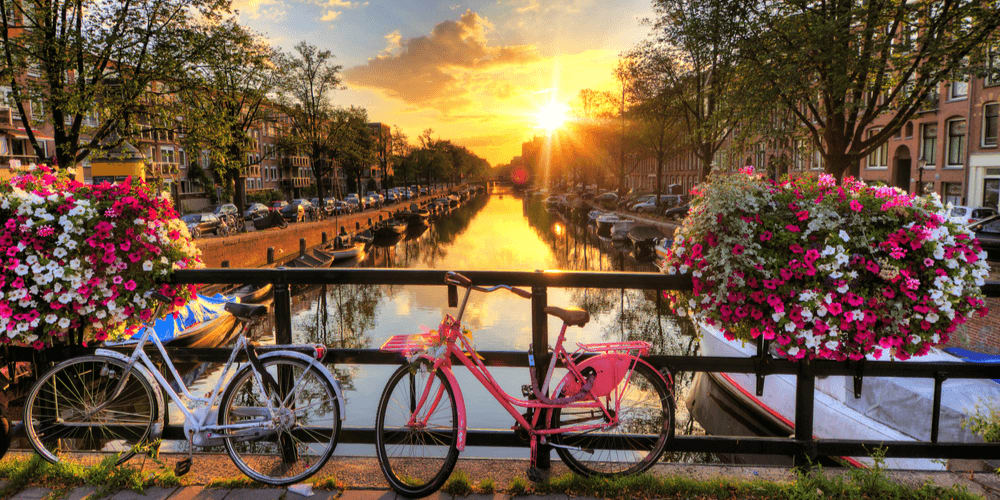 Virginia Beach, Virginia
For whom: families looking for fun and educational holidays.
35 miles of sandy beaches is a good yet not the only reason to visit this part of Virginia in summer. For example, the famous Virginia Aquarium Marine Science Center welcomes marine nature amateurs, and 3-miles boardwalk is full of bikers, skaters, and runners of all ages and different interests.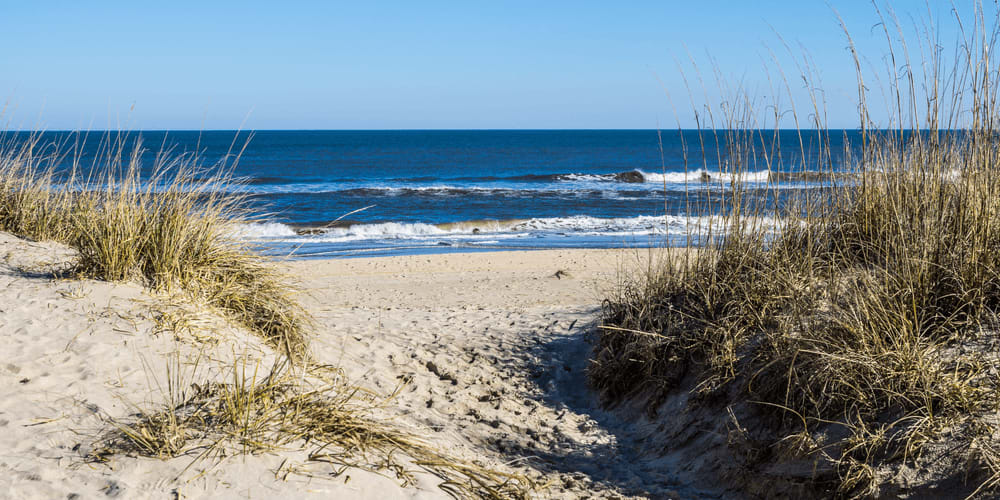 Bora Bora
For whom: just-married couples and hopeless (or hopeful) romantics.
This volcanic atoll looks like the paradise itself with its crystal-clear waters, little charming bungalows, and picturesque lagoons. Coral reefs that surround it are perfect for swimming, diving, and underwater photos.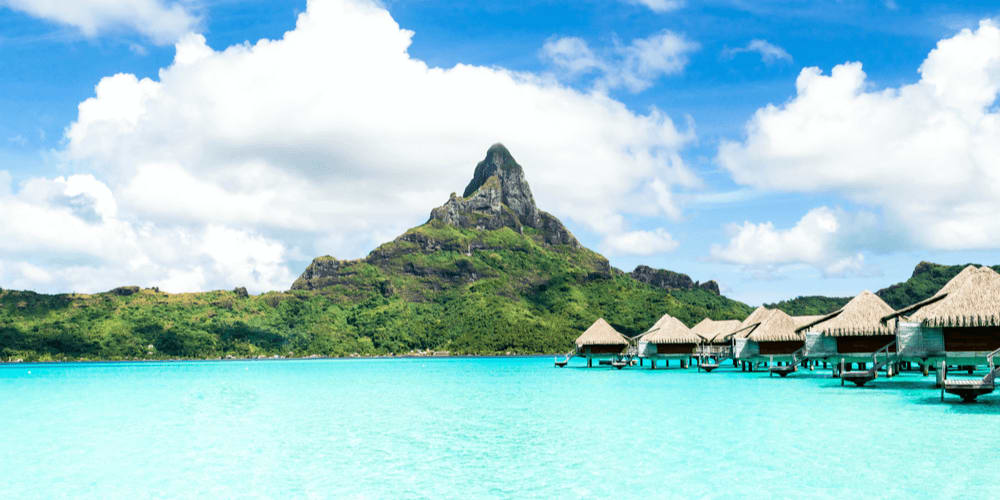 Dubai
For whom: those who want to visit a seven-stars hotel or to feel like a king or a queen for a couple of days.
You can find the largest shopping centers in the world, beautiful futuristic architecture and, of course, luxury-luxury-luxury in Dubai. This undoubtedly rich and expensive city pleases tourists with its great sales and discounts sometimes.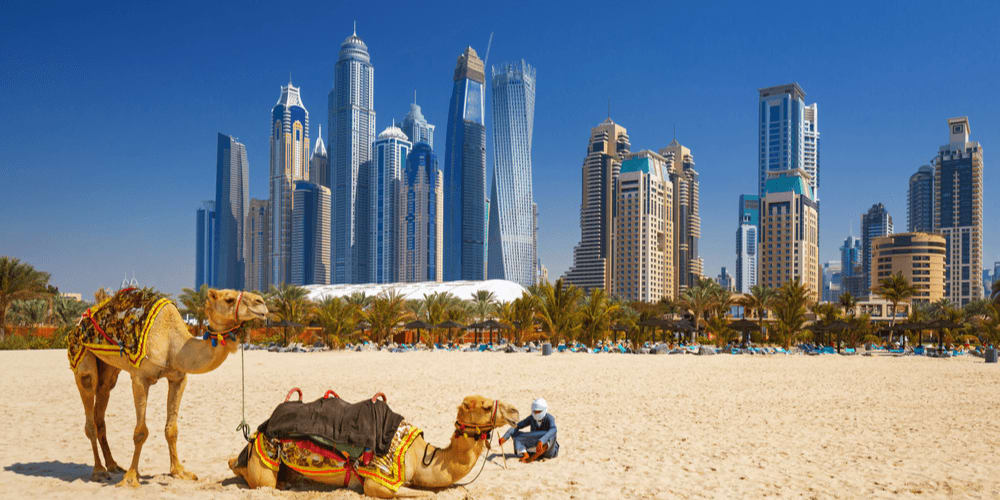 Hawaii
For whom: honestly, Hawaii is a perfect summer vacation spot for everyone.
Even if you are Scrooge McDuck, you won't be angry or disappointed with this place. You don't even need a passport to visit this parallel world with its unreal red, blue, and even black beaches Martian landscapes and wild and rich marine nature.
And now, a Geography Quiz!
Start and test your knowledge!
Start Quiz