The first skyscraper was built in Illinois.
The state is home to the first aquarium in the USA. It was opened in Chicago.
The state is home to the world's largest bottle of catsup. Now that's impressive!
Illinois had two other capitals before Springfield: Vandalia and Kaskaskia.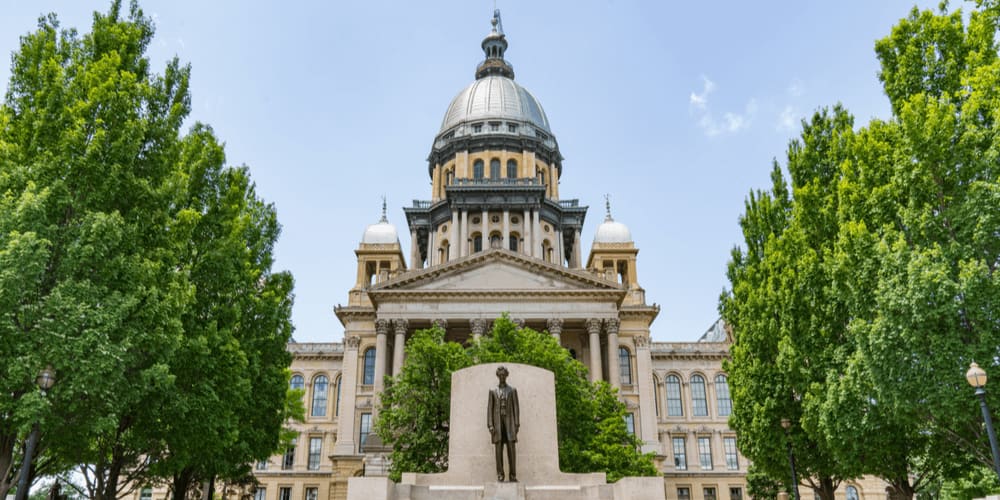 Illinois generates more nuclear power than any other state in the USA.
Aurora, Illinois, is the first city in the USA to use electric street lighting throughout the whole city. That's why Aurora is known as the City of Lights.
The term jazz was coined in Chicago in 1914.
Morton, Illinois, is the Pumpkin capital of the world.
A Geography Quiz is awaiting your attention!
Start now and test your knowledge!
START QUIZ