Kansas is actually as flat as a pancake. Scientists managed to prove it when they compared the topography of the state against that of a pancake.
It once was illegal to serve ice cream on cherry pie in Kansas.
The first Pizza Hut restaurant was opened in Kansas.
The state is home to every type of prairie habitat.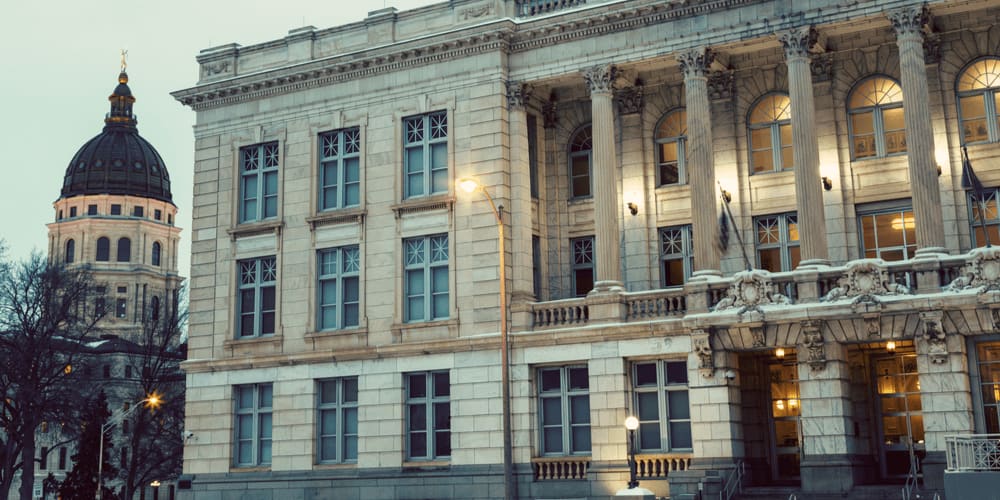 Helium was discovered in 1905 in Kansas.
The state is the nation's second-largest producer of beef cattle, behind only Texas.
Smith County, Kansas, is the geographical center of the 48 contiguous states.
It is illegal to hunt whales in Kansas, even though there are no whales there.
There are 27 Walnut Creeks in Kansas.
It's illegal to shoot rabbits from motorboats in Kansas.
What is the state flower of Kansas?
Give your answer and see if you are right!
Answer now!