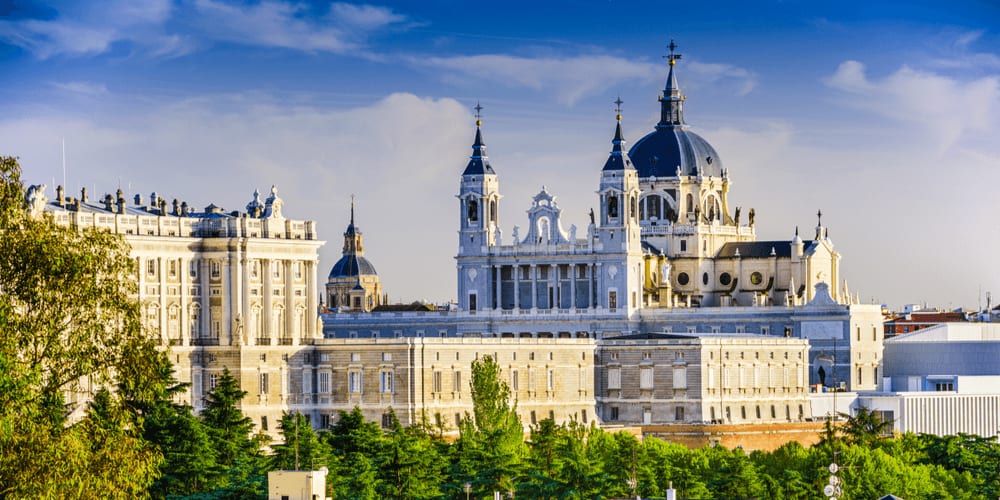 Prado Museum
Museum tickets in Spain are generally quite expensive, but Prado museum is absolutely worth visiting, especially if you are a fan of Francisco de Goya. The Nude Maja in person (oops, canvas!) will blow your mind!

Thrifty Tip: Save on Tickets. Drop by during the free hours: from 6 pm till 8 pm on weekdays and from 5 pm till 7 pm on Sundays and holidays
Atocha railway station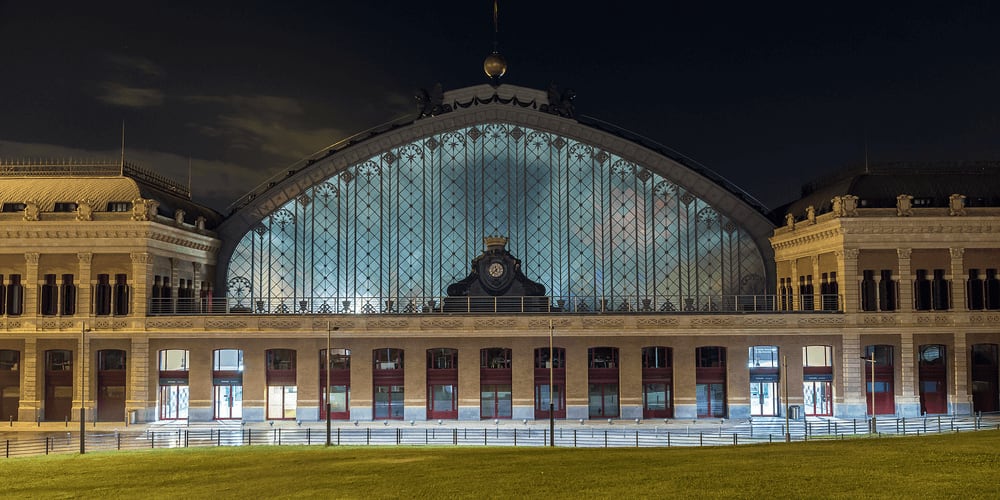 Madrid Atocha Railway Station is known for its peculiar architecture: the original historical terminal was taken out of service and the building was converted into a concourse, which is now a 43,056 sq ft tropical garden with palm trees and lots of turtles. And by lots I mean looooots!
El Retiro Park
This park is a popular recreation place among locals. They come here to ride in a boat, watch turtles in the fountain or see an exhibition of modern art. Walking around El Retiro is a very pleasant way to wait out a siesta.
Madrid's Squares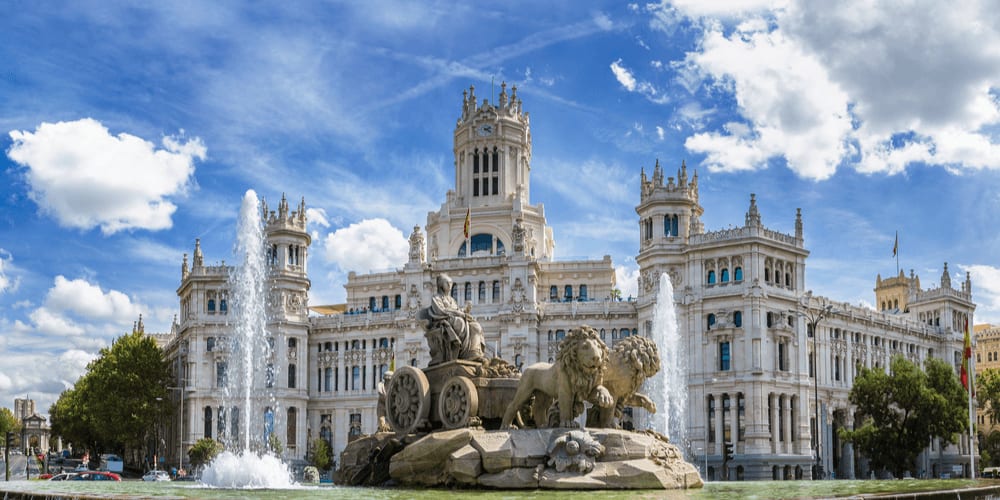 The city's numerous squares offer unique sights, e.g.: a bear and a strawberry tree in Puerta del Sol, a gorgeous fountain in Plaza de Cibeles, etc. Plaza Major, Plaza de Colon (Columbus Square), Plaza de Oriente and Plaza de Toros de Las Ventas are absolute must-sees as well!
Templo de Debod
Can you imagine a real Egyptian temple in a Spanish city? There is one! Built over 2 thousand years ago, the Temple of Debod has a unique history: its shrine was initially erected in upper Egypt!
However, in the 1960s the construction of the Aswan dam, which posed a threat to numerous historical monuments, and UNESCO's international call for help brought the Temple to Spain, where is stands now. Interestingly enough, the gateways we re-erected in the wrong order! Will you be able to see how exactly?
Royal Palace of Madrid
No words can describe the beauty and pomp! You need to see it with your own eyes to wonder at Spanish royalty's living conditions.
Jamon bars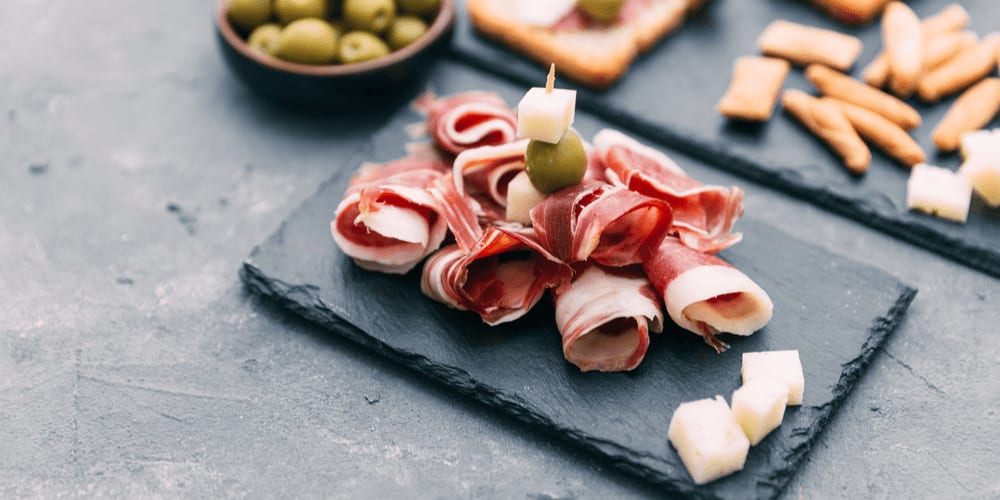 Numerous jamon bars are scattered around the city, and they are the places where one can taste real jamon and cheese. Or have a hearty meal at the ridiculous price of 2 euro. How do you find the best jamon bar? Look at the visitors and choose the one that attracts more locals!
Cortes
Located in the center of Madrid, the traditional neighborhood is known for its exceptionally photogenic buildings and street art portraits of plump ladies. Flamenco dancers often perform in the middle of the street here – another authentic must-see, that's for sure!
Streets of Madrid
Just take a pedestrian tour of the city on your own. Walk the streets, drop by random bars, have a glass or two of sangria, taste all the kinds of tapas offered with your drinks, and just feel the city. Sights are memorable, but they are not as impressive as the atmosphere of the city.
Slow, relaxed, and trouble-free – the Spanish know the secret of living a happy life. Who knows, maybe you'll also uncover it during your vacation in Madrid.
Quick geo quiz
Take this quiz and test your knowledge of the world!
Play Quiz