There's a house in Massachusetts made entirely out of newspaper.
The state has the lowest divorce rate in the USA. The divorce rate there is 2.2 divorces per 1000 people.
The nation's first subway system was built in Massachusetts in 1897.
It's illegal to use tomatoes to make clam chowder in Massachusetts.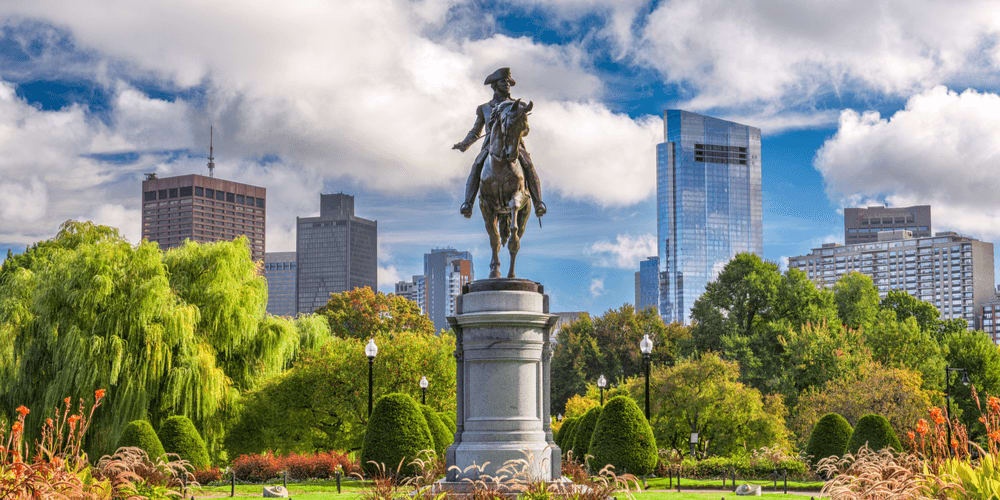 Both basketball and volleyball were invented in the state. Basketball was first played in 1891; volleyball was first played four years later.
The state is home to the lake with the longest name in the world. The lake is called Chargoggagoggmanchauggagoggchaubunagungamaugg. Now that's impressive!
The American Industrial Revolution became in Massachusetts.
Boston Common is the first public park in the USA.
What is the capital of the Commonwealth of Massachusetts?
Tap the button below and give your answer!
Give your answer