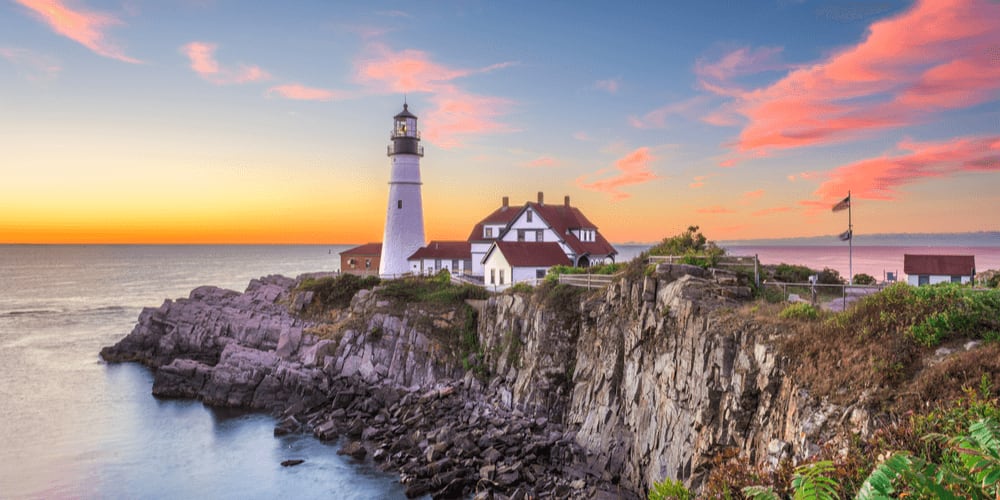 Maine is the only state with a one-syllable name.
Maine shares its border with only one other state, New Hampshire.
It is unknown how the state got its name: the etymology is still a mystery.
The most eastern capital city of the USA is Augusta.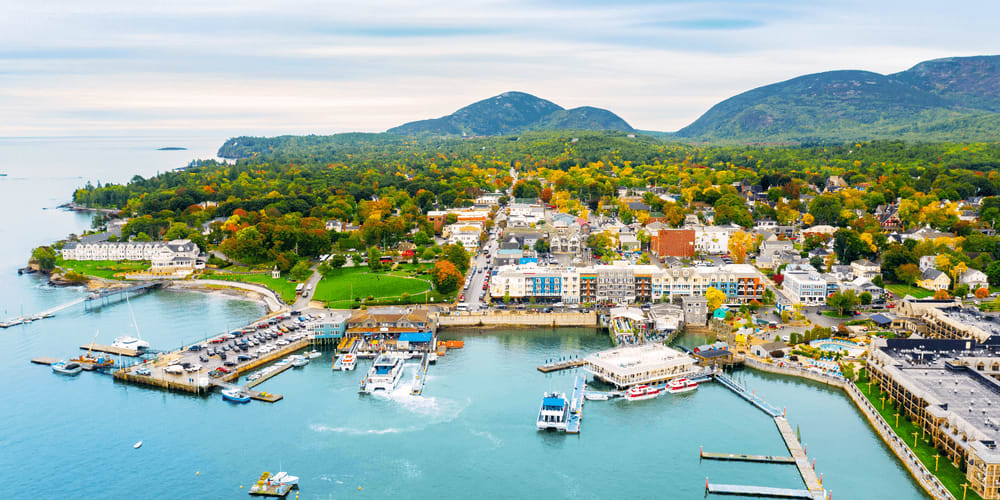 It is believed that the Vikings discovered the state 1,000 years ago.
There are 3,166 islands in Maine.
There is a desert in the state (Desert of Maine) which is located near the town of Freeport and is surrounded by a pine forest.
Maine is one of the largest producers of broccoli and potatoes.
The University of Maine has its own Lobster Institute.
Enjoy a new Geo Quiz!
Test and expand your knowledge!
START QUIZ