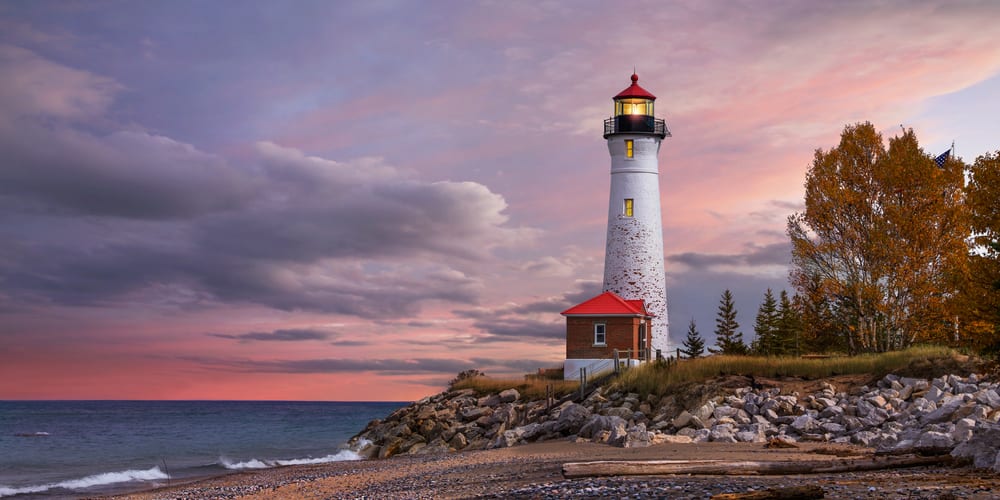 Michigan is the only state with a floating post office.
Michigan is the only state consisting of two peninsulas.
Michigan was the first English-speaking government to abolish the death penalty for all crimes other than treason.
Detroit, Michigan, is known as the car capital of the world.
Michigan's state reptile is the painted turtle.
The state has the longest freshwater shoreline in the world.
If you stand anywhere in the state, you're within 85 miles from one of the Great Lakes.
There are no longer any wolverines in the state.
The largest limestone quarry in the world is located in the state.
The largest weathervane in the world is located in Michigan.
And now, a Geo Quiz is waiting for you!
Start now and test your knowledge!
Play now