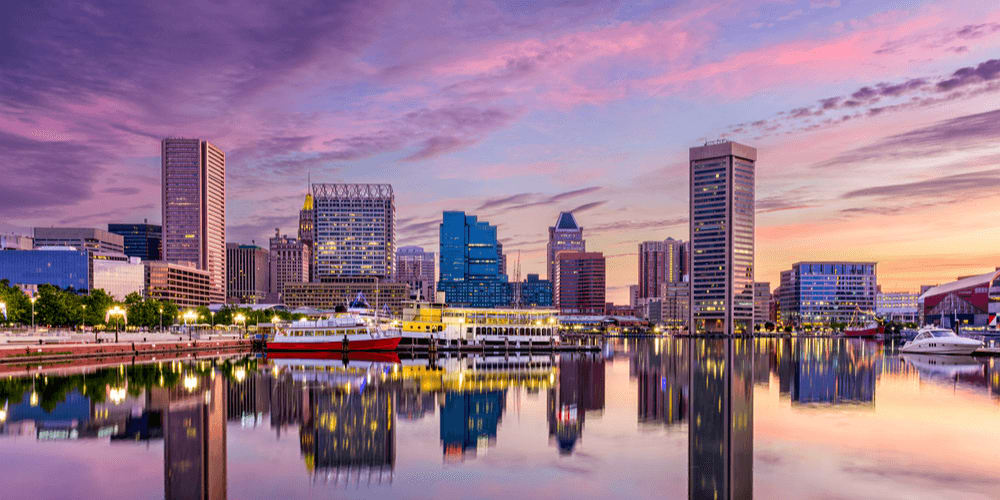 The Baltimore Ravens were named after Edgar Poe's poem "The Raven".
The first school in the USA was opened in Maryland in 1696. It was King William's School.
The first dental school in the USA was opened in the state.
Annapolis, Maryland, is known as the Sailing capital of the world.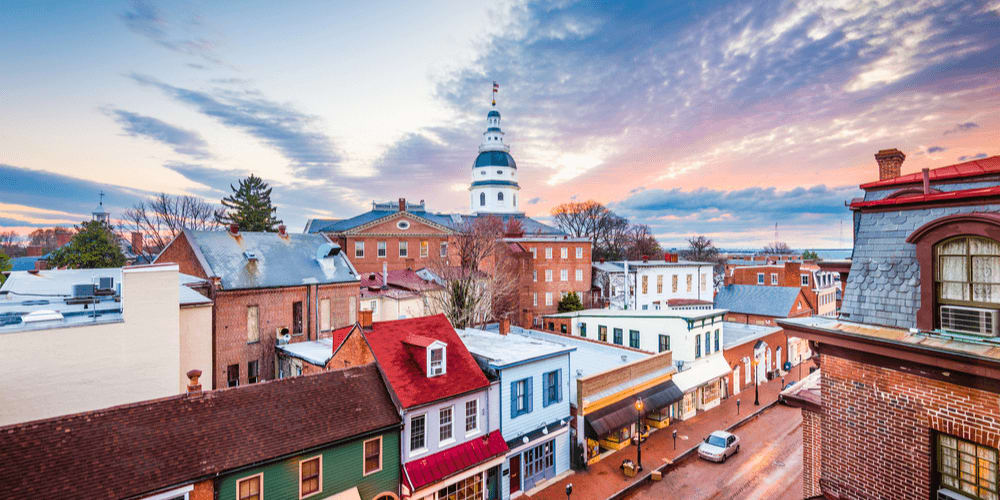 The first post office in the country was created in Maryland in 1774.
The first telegraph line In the world was set up between Washington, DC, and Baltimore, Maryland.
Annapolis, Maryland, was the capital of the USA from 1783-1784.
Baltimore is one of the most dangerous cities in the USA. It has an average violent crime rate of 1,417 per 100,000 residents.
Maryland's state exercise is walking.
Take this quiz to see just how Maryland you are!
With what state does Maryland share no borders?
Give your answer!