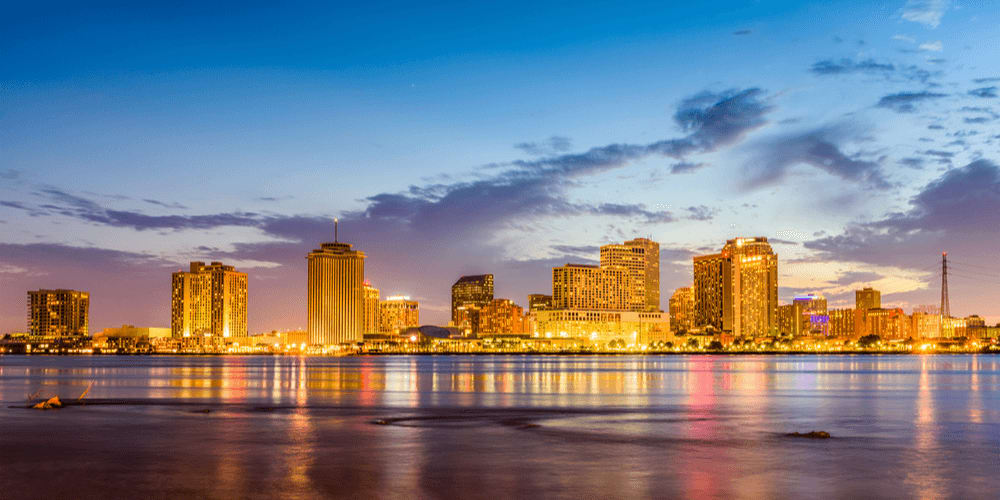 The world's largest cactus plantation is located in the state.
Elvis Presley was born in Mississippi.
The largest cottonwood tree plantation In the world is located in Mississippi.
The state was named after the Mississippi River. The native word for the river was "Messipi". It means "Big River".
Root beer was invented in the state in 1898.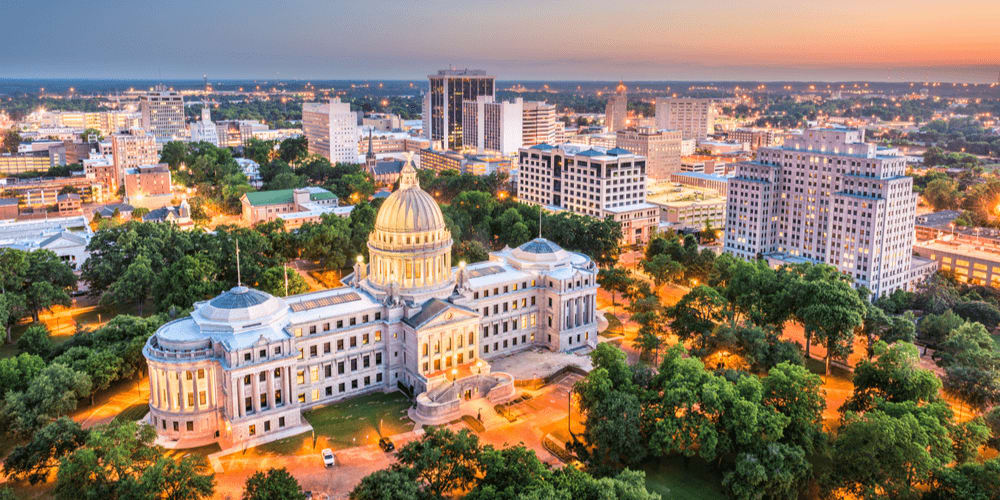 Blues was created in the state.
Mississippi has more churches per capita than any other state in the USA. People in the state actually visit churches more often than residents of other states.
63 percent of the state's land area is covered in forest.
The 13th Amendment (which abolished slavery) was ratified by the state in 2013.
Quick Quiz
Test your knowledge of the world now!
START QUIZ