High Point, North Carolina is known as the world's Furniture Capital.
The Wright Brothers tested various prototypes for a flying machine in Kitty Hawk, North Carolina.
Asheville, North Carolina, has the largest number of breweries per capita of any city in the USA.
Asheville is also home to the largest mansion in the USA.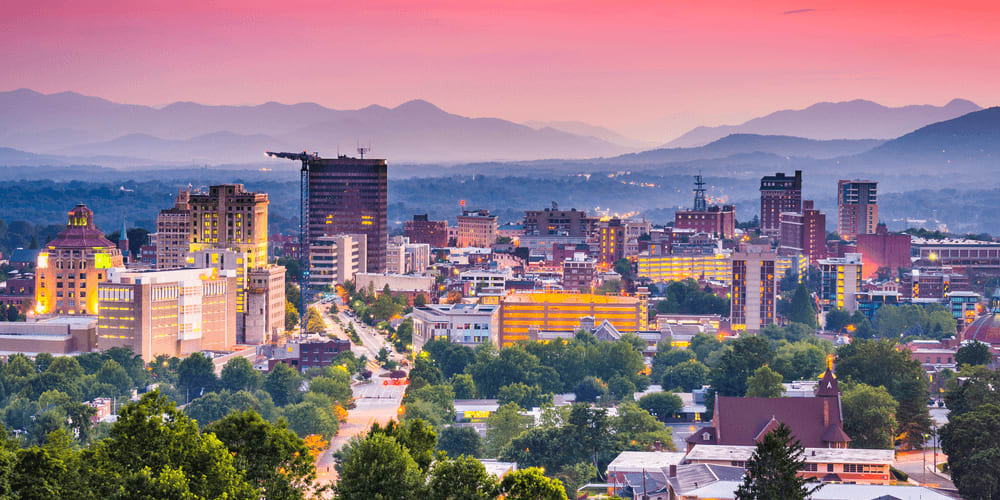 The first miniature golf course was built in North Carolina.
The first English child born in America was born in Roanoke.
The nation's first state-owned art museum is located in Raleigh.
Fontana Dam is the tallest dam in the Eastern United States.
Pepsi was invented in the state in 1898.
The state leads the nation in tobacco, furniture, brick, and textile production.
Test your knowledge of North Carolina
What is the capital of the state of North Carolina?
Give your answer!