The state was the first to declare its independence from England.
The highest wind speed was recorded at Mt. Washington in 1934.
The first potato planted in the USA was planted in New Hampshire in 1719.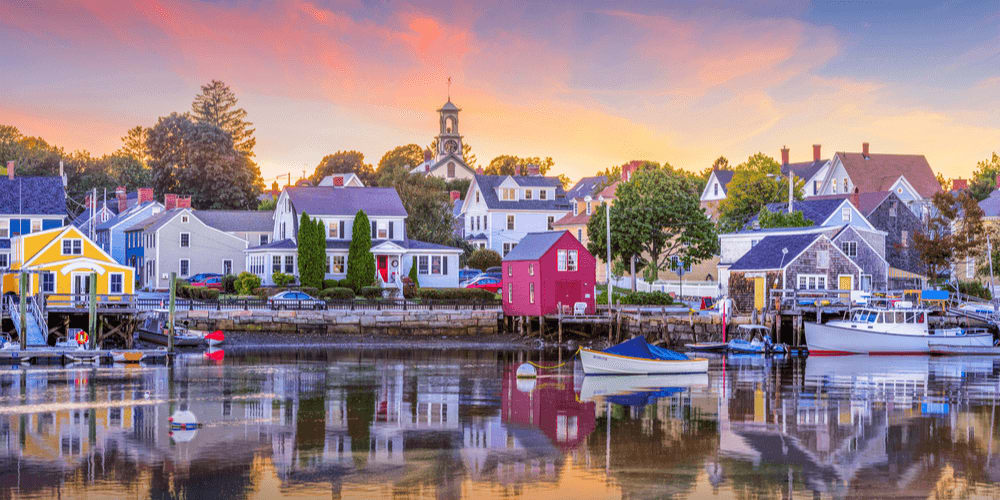 New Hampshire has the second oldest constitution in the country: the state's constitution was adopted in 1784.
The first free public library in the USA was established in New Hampshire in 1833.
Exeter was the first capital city of New Hampshire.
The smallest town in the state is New Castle. It covers approximately 8 square miles.
The state is home to the first known case of an alien kidnapping. In 1961, two natives of the state announced that they have been abducted by aliens.
Let's check your Geo smarts now!
Start now and test your knowledge!
START QUIZ