The first people arrived in New York around 10,000 B.C.
The nation's first chess tournament was held in the state in 1843.
New York City has 722 miles of subway track.
Oneida, New York, is home to the world's smallest church. It is 51" x 81".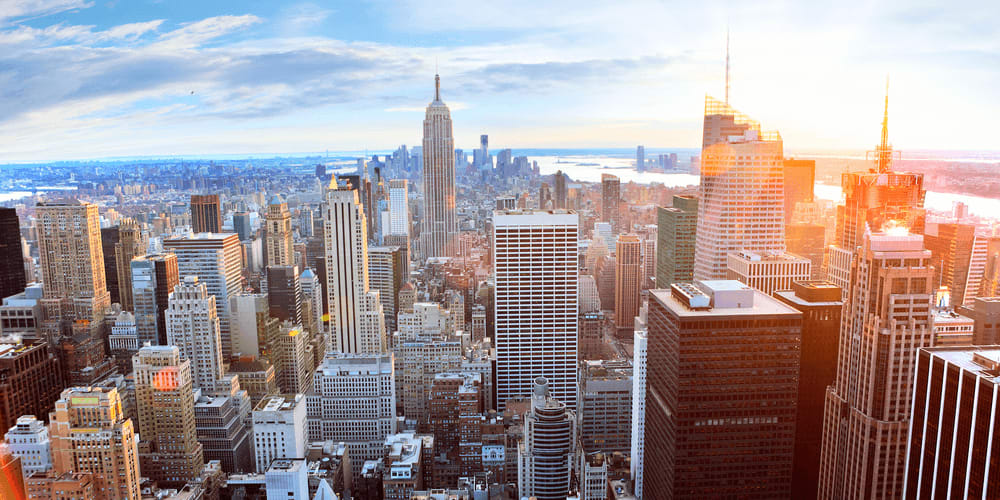 New York state has had five constitutions: they were adopted in 1777, 1821, 1846, 1894, and 1938.
Toilet paper was invented by Joseph Gayetty in New York.
There's a secret train station below the Waldorf Astoria, which is one of the most famous hotels in the country,
The first presentation of 3D films before a paying audience took place on June 10, 1915.
Hyde Hall Bridge is the oldest covered bridge in the USA.
What is the main park in New York City?
Give your answer and see if you are right!
Answer now!