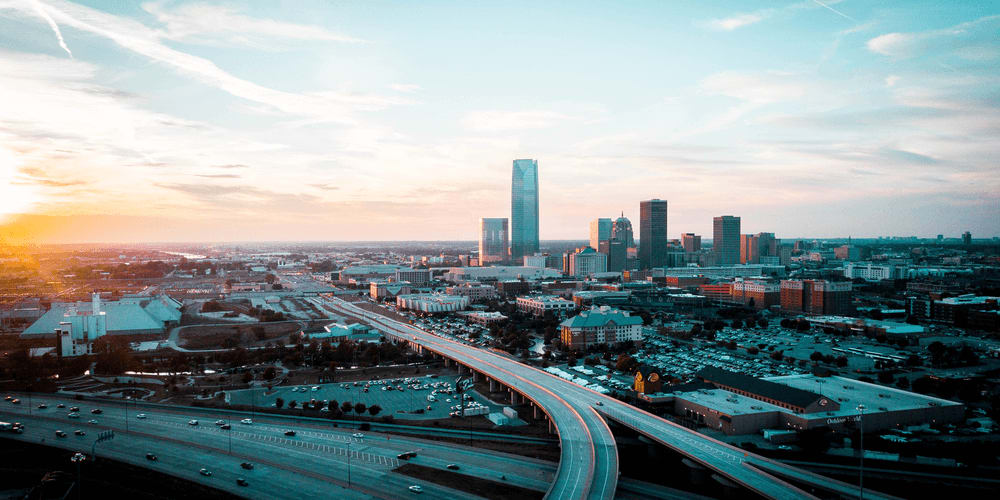 The state has 11,611 miles of shoreline – that's more than the combined non-tidal coasts of the Atlantic and the Gulf of Mexico.
The world's largest deposit of alabaster is in Oklahoma.
Oklahoma has 200 man-made lakes. That's more than any other state.
The National Cowboy Hall of Fame is located in the state.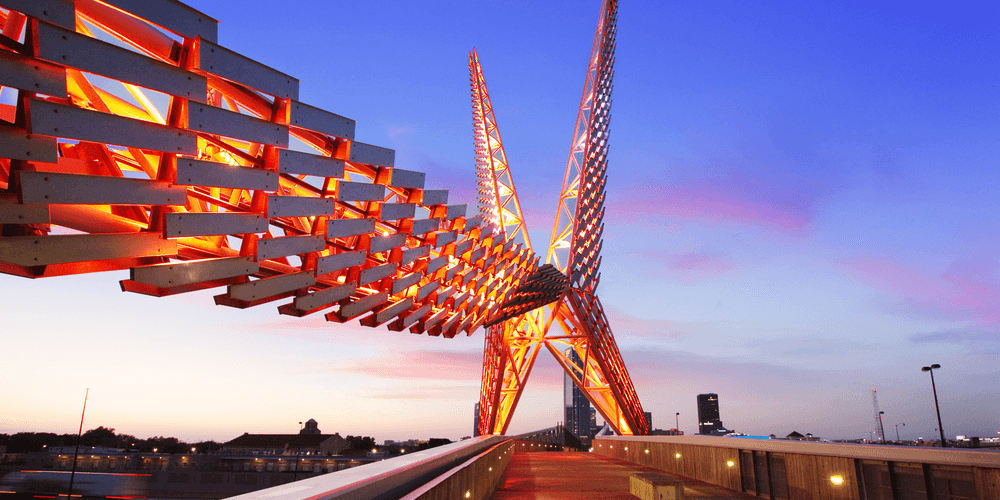 Oklahoma produces more gypsum than any other state.
Oklahoma is the only state that produces iodine.
The state was a part of the Louisiana Purchase.
The state has parts of 4 mountain ranges: Arbuckles, Wichitas, Ouachitas, and the Ozarks.
There's an operating oil well on state capitol grounds.
Your Geo Quiz is served!
Enjoy your trip around the world!
START QUIZ