There are more ghost towns in Oregon than in any other state.
Crater Lake located in Oregon is the deepest lake in the country. This lake is also one of the top ten deepest lakes in the world. It was formed around 7700 years ago.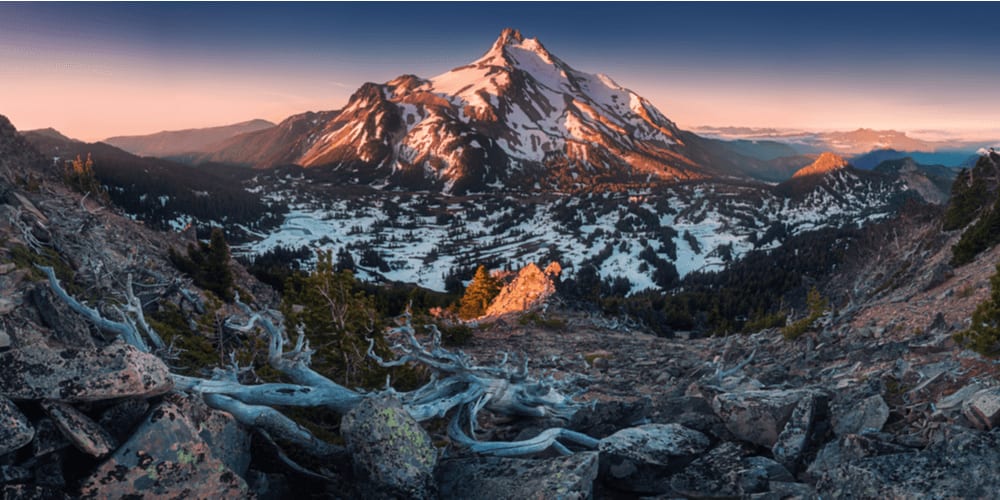 The state is home to the biggest mushroom in the world. It is believed to be at least 1900 years old.
Portland, Oregon, has the most bicyclists per capita of any city in the USA.
Oregon became a state on February 14, 1859.
Oregon's official state colors are navy blue and gold.
During the Great Depression, a town in Oregon, North Bend, used wooden coins as currency.
Oregon has the official state fish – the Chinook salmon.
Quick quiz
Test your knowledge of the world now!
START QUIZ