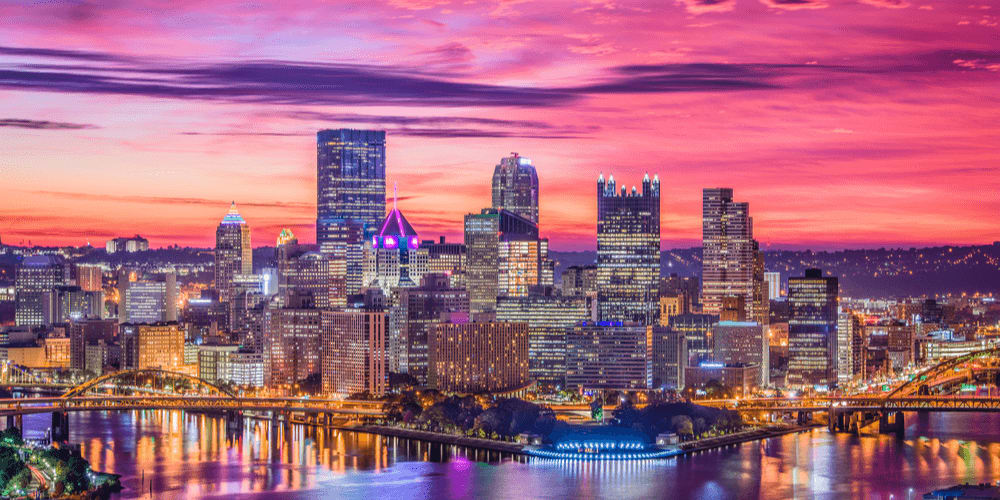 The first presidential mansion was in Philadelphia.
In 1909 the first baseball stadium was built in the state.
Hershey, Pennsylvania, is the Chocolate capital of the United States.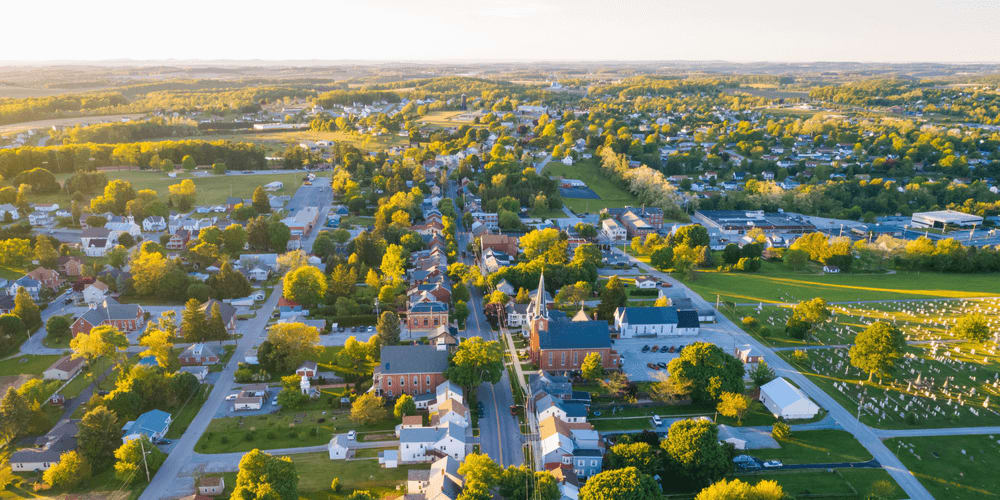 The first computer in the world was made in Philadelphia in 1946.
The Rockville Bridge in Harrisburg, Pennsylvania, is considered to be the longest stone arch bridge in the world.
The Declaration of Independence was signed in Philadelphia in 1776.
Philadelphia is home to the Liberty Bell.
Indiana County is considered to be the Christmas Tree capital of the world.
Let's check your Geo smarts now!
Take a quiz and win some points!
START QUIZ