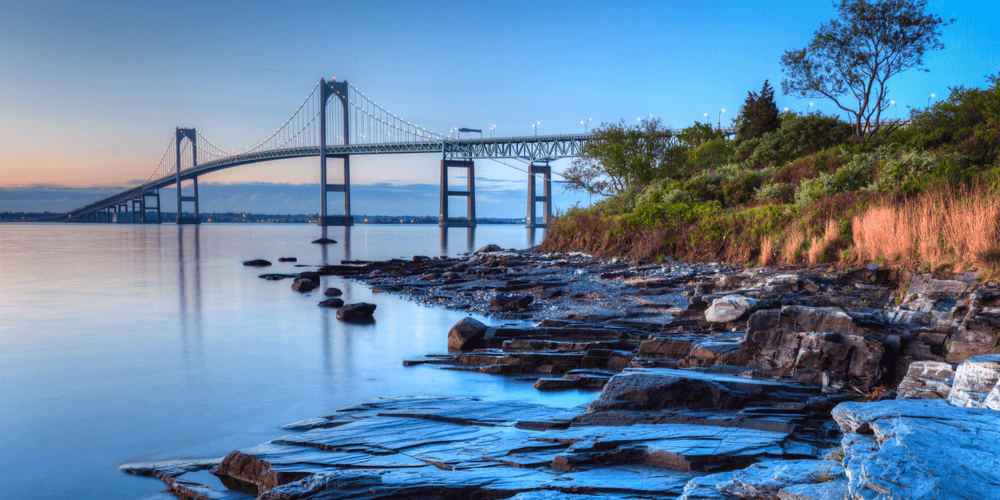 Rhode Island has its own state pet – it's the cutest Big Blue Bug on the side on the highway in Providence.
Polo was played for the first time in the USA in 1876 in Newport, Rhode Island.
The first circus in the USA was opened in Newport in 1774.
The state is home to the Tennis Hall of Fame.
The state's official name is Rhode Island and Providence Plantations.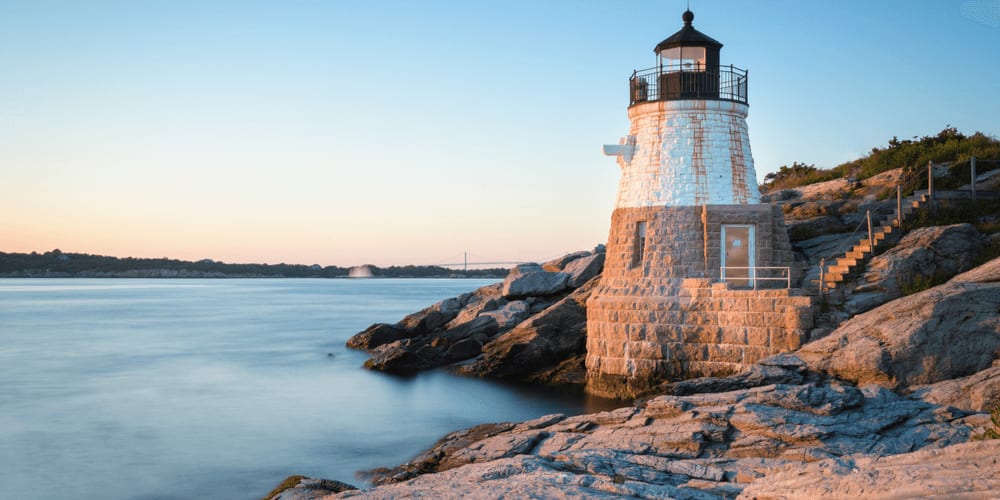 The state's official drink is coffee milk.
The portrait of George Washington on the $1 bill was created by a Rhode Island native artist.
The first-ever golf tournament was played in Rhode Island.
The state never approved of the 18th Amendment, also known as Prohibition.
The White Horse Tavern was built and opened in 1673. It is the oldest operating tavern in the United States.
What is the official name for Rhode Island State?
Give your answer and see if you are right!
START QUIZ