You may follow your local weather forecast very closely and diligently. But if you get a broader perspective, you'll learn that the world is rich in absolutely amazing, even unbelievable natural phenomena that actually happen and may be happening even now!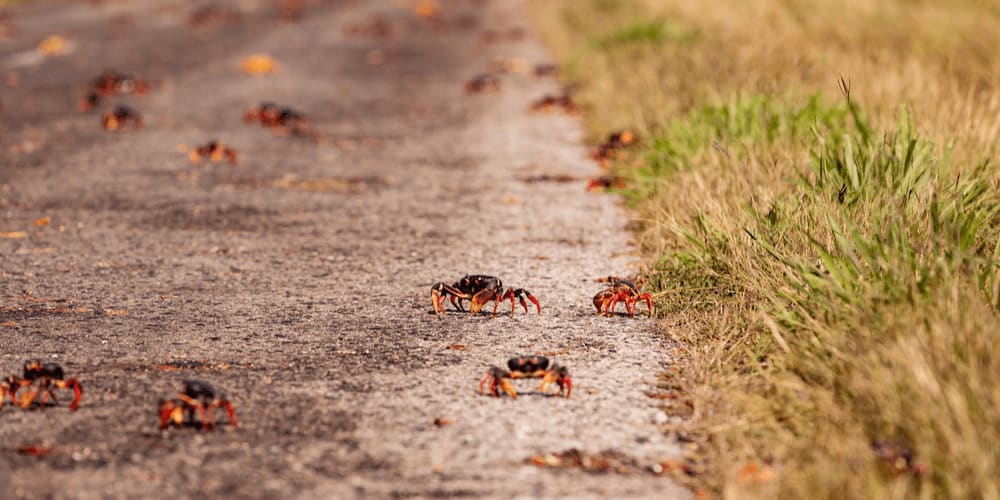 Sidle Moves
An annual ritual drives crabs of Christmas Island (that is located just off the coast of Australia) to migrate northwards in October and November. They move from the forest to the ocean, where they mate and lay eggs.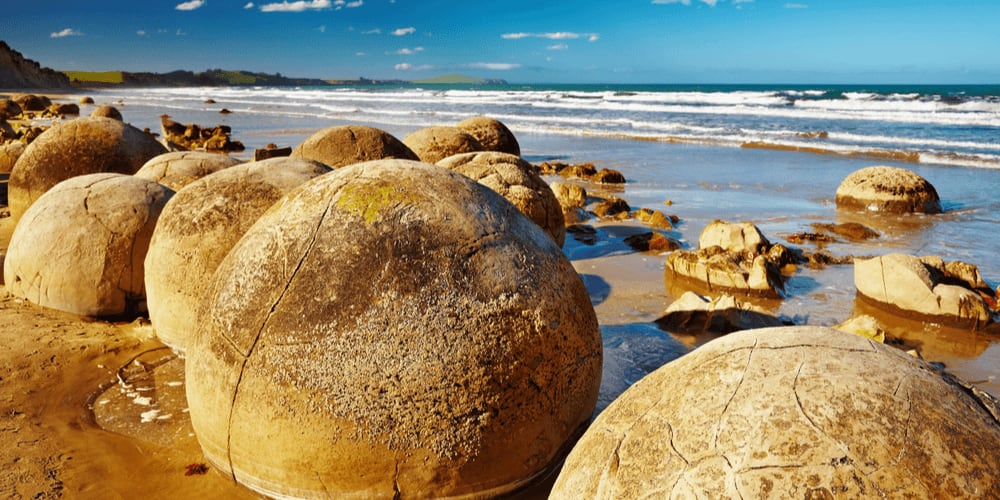 Crowded Beach
Rocky Clusters of impressive even-shaped mudstone boulders can be found on the coast of New Zealand. They appeared as a result of a natural phenomenon called wave eruption.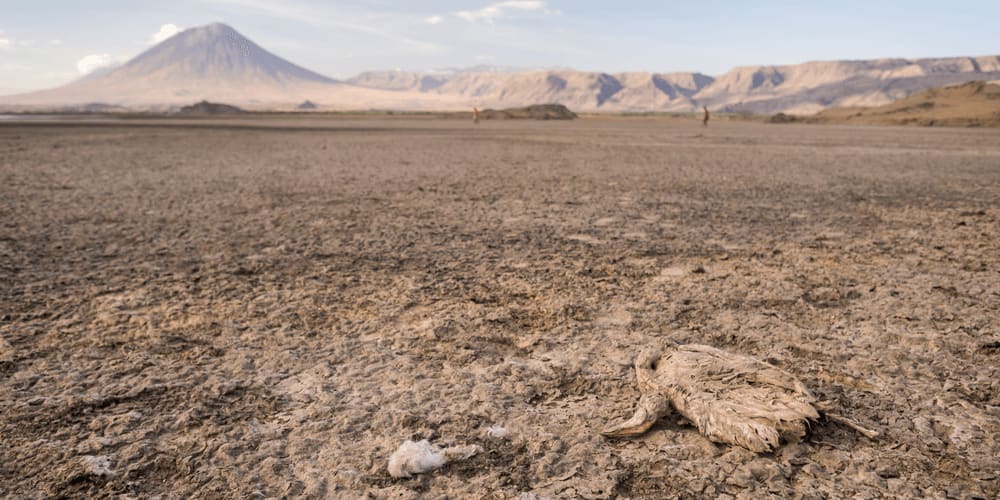 Water Burns
Lake Natron in Tanzania is so salty that animals whose skin and eyes are not adapted to it may get severe burns. If something stays in the water long enough, it will even get calcified!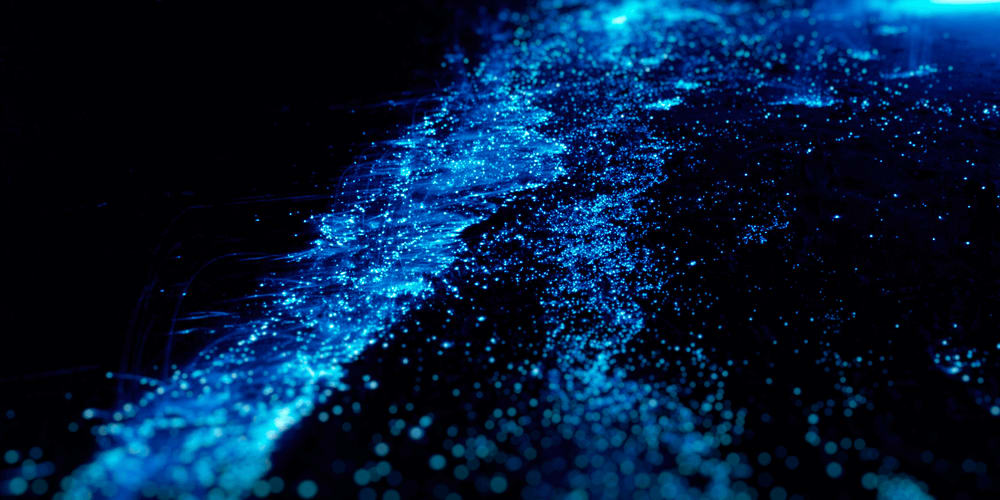 Magic Glow
Many warm ocean beaches of the world look like this when tiny organisms called phytoplankton are washed to the shore at night. Disturbance creates a reaction of bioluminescence – a transformation of chemical energy into light.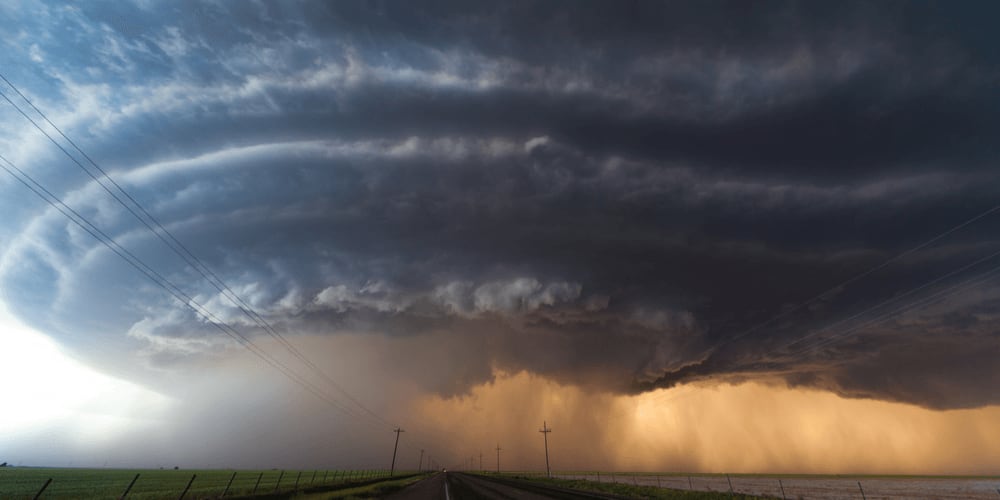 Cradle of a Tornado
This frightening beauty is where some tornadoes come from. It is called a supercell – a stronger type of a storm cell – and it usually spins around at a high speed.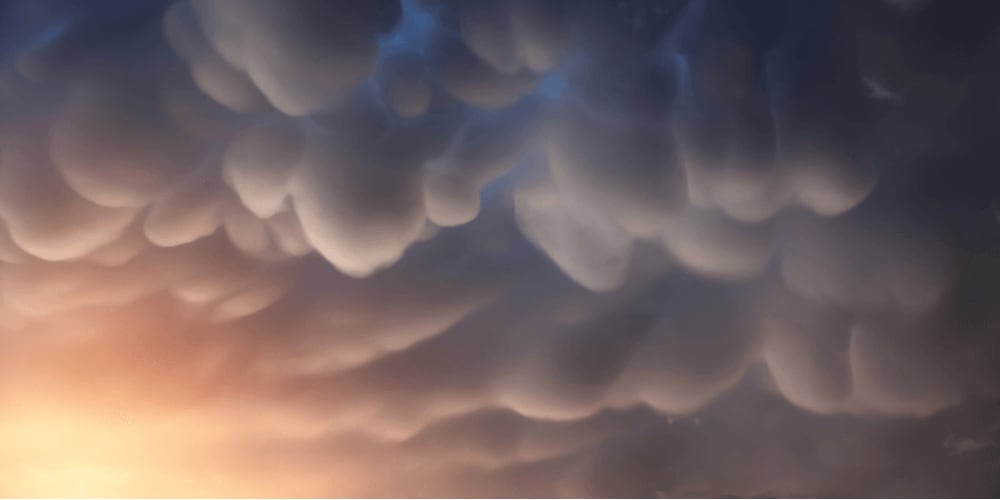 Heavenly Pillows
Another type of clouds is mammatus clouds. These are pouches that hang – in a cellular pattern – underneath the base of a cloud. There are many hypotheses of their formation, but none of them has been generally accepted.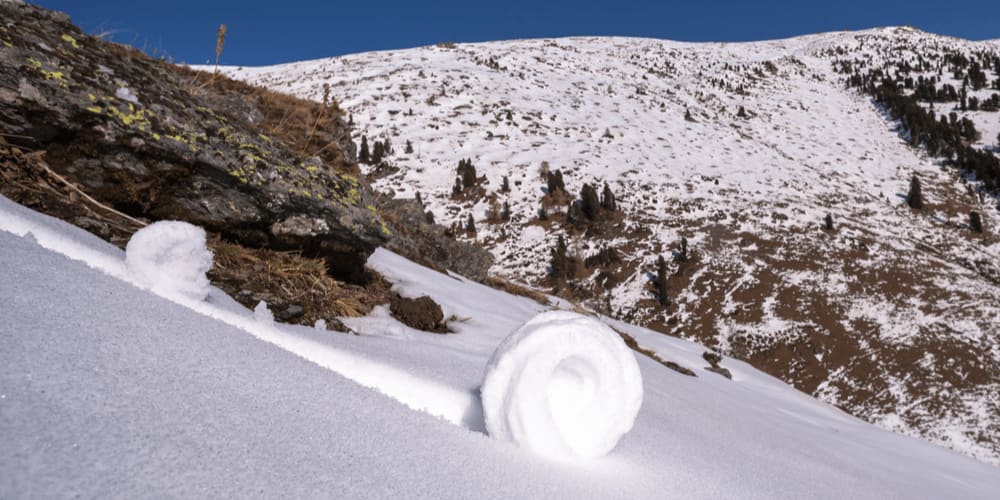 Rolling Snows
Certain (and very specific) weather conditions can make a mass of snow stick to other snow and roll up into donuts like this one in the photo.
Sparkling Skies
Everyone has heard of Aurora Borealis, but only those who living or staying in high-latitude regions can enjoy them live. The natural light display is caused by a complex physical reaction of charged particles and magnetic fields.
Life on Earth is a never-ending inspiration!
Every year people experience about one million of which weather phenomena?
Answer the question and see if you are right!
Give your answer!