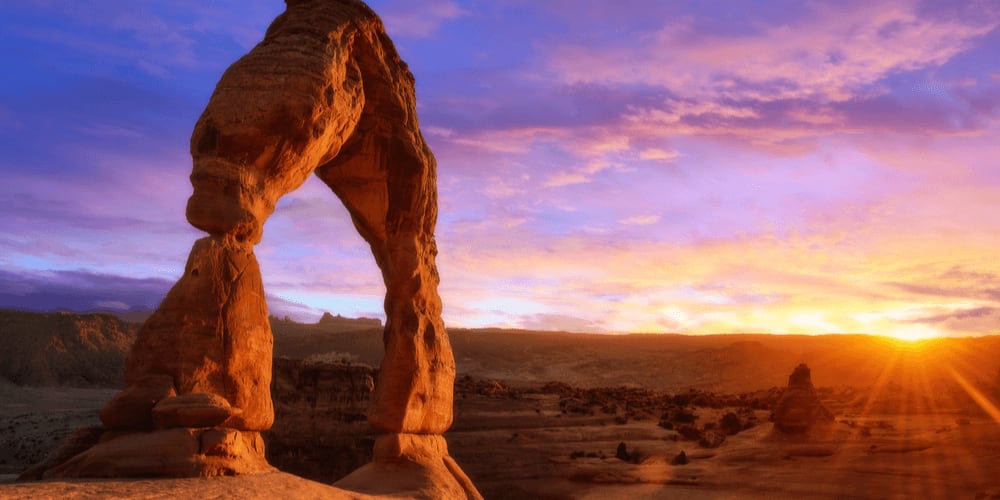 The state has the highest literacy rate in the United States.
There's a town named Levan in the middle of Utah. Some people say that its name is actually "navel" spelled backwards.
The average snowfall in the mountains near Salt Lake City, Utah, is 500 inches.
On average, Utah mountain peaks are the tallest in the country.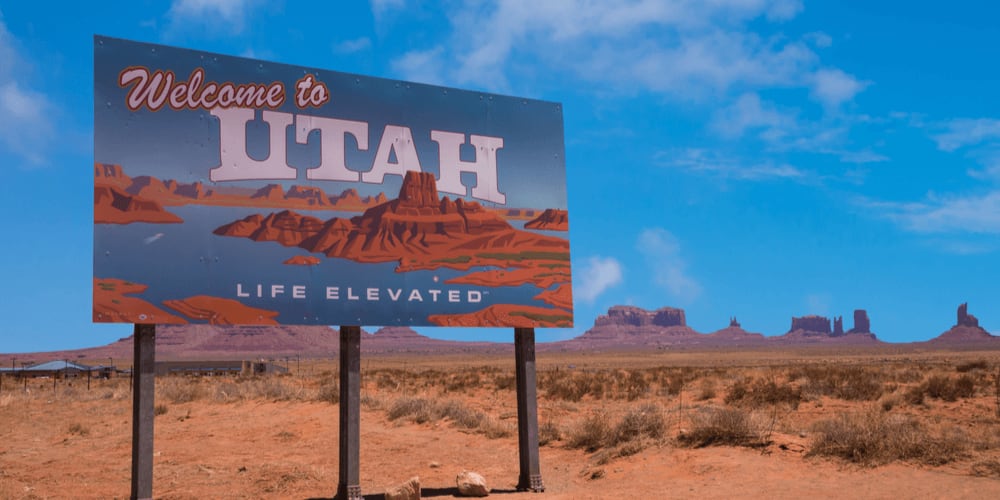 Utah's state animal is the rocky mountain elk.
The Great Salt Lake is 4 times saltier than any of the world's oceans.
Utah means "people of mountains."
Utah is the second driest state in the country after Nevada. On average, the state has about 300 sunny days per year.
Salt Lake City has more plastic surgeons per capita than any other city in the country.
Utah could fit inside California two times.
Ding-ding-ding! Geo Quiz Time!
Why not take a virtual travel and learn a bit more about the world?
START QUIZ