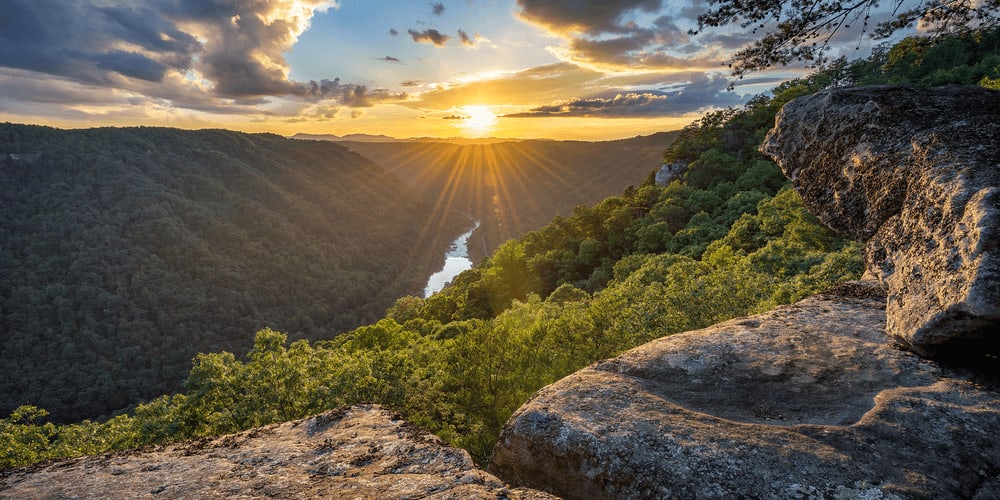 The state's leading industry is now tourism.
The New River is actually one of the oldest rivers in the world (second only to the Nile). It also flows south to north while most rivers flow the opposite way.
The New River George Bridge is the longest steel-arch bridge in the country. It is also one of the highest bridges in the USA.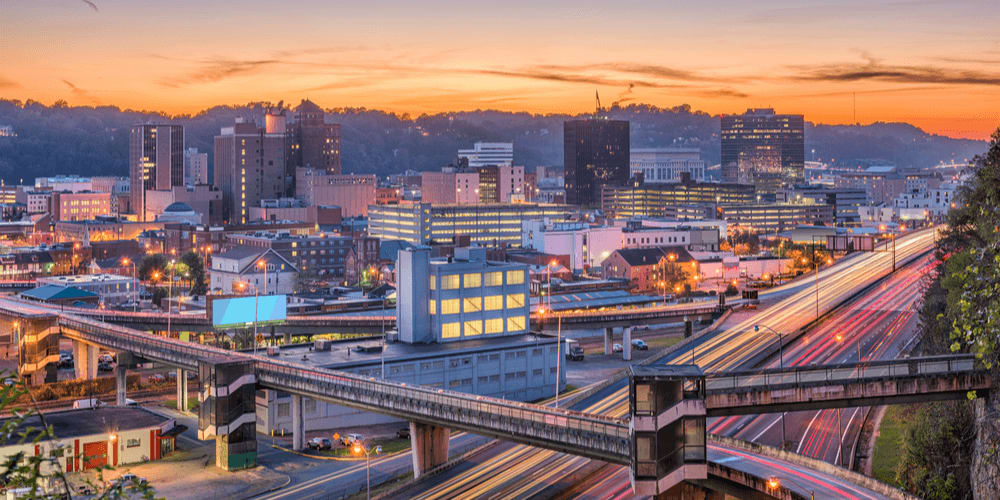 15 percent of the total coal used in the country is produced in the state.
The state was originally called Kanawha.
In 1949, Mole Hill (a town in West Virginia) was renamed to Mountain.
The Green Bank Telescope, located in the state, is one of the largest fully steerable telescopes in the world.
Quick quiz
Test your knowledge of the world now!
START QUIZ