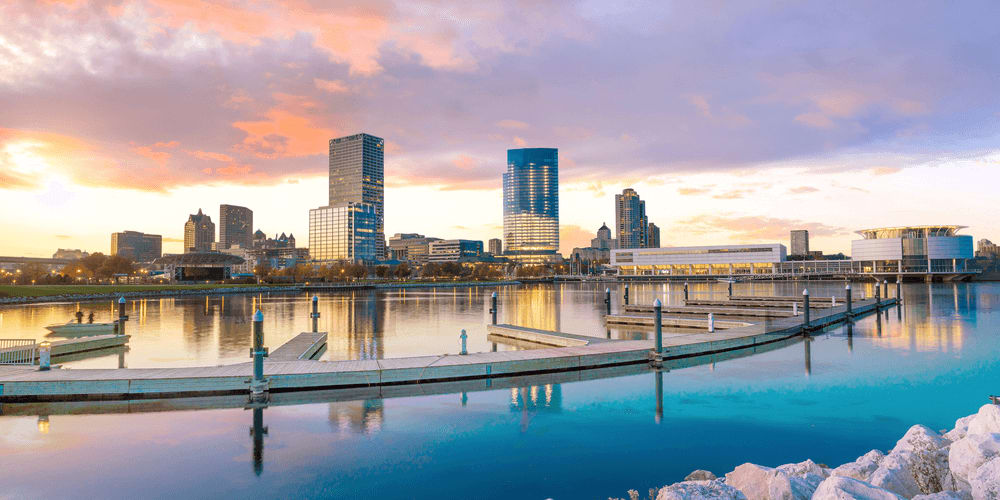 Wisconsinsinites consume nearly 21 million gallons of ice cream each year.
The state is the nation's leading producer of Ginseng.
The first practical typewriter was designed in Milwaukee, Wisconsin.
Wausau is known as the Ginseng capital of the world.
There are more than 800,000 deer in Wisconsin..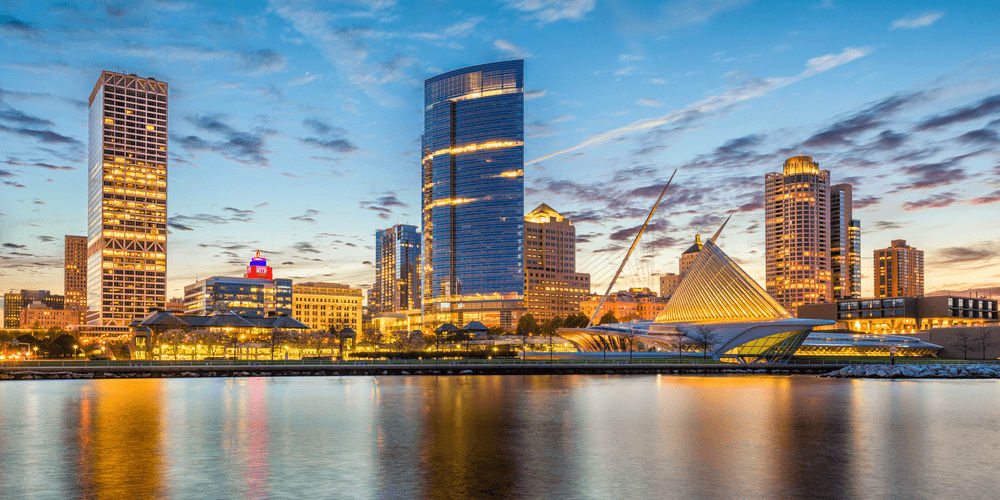 Door County has more miles of shoreline than any other country in the USA – over 250 miles.
The first ice cream sundae was concocted in Wisconsin.
Practically all the natural lakes in the state have resulted from glaciers.
The Fox River is one of the few rivers in the USA that flows north.
Sheboygan is known as the bratwurst capital of the world,
Almost 1/3 of all Americans live within a 500 miles radius of the state.
When you say Wisconsin…do you really know it all?
What color is the flag of Wisconsin?
Give your answer!