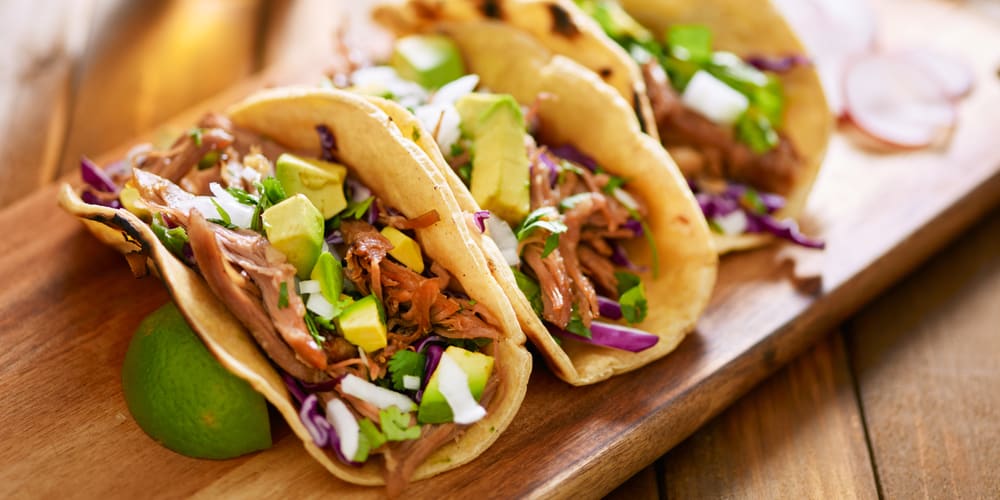 Ingredients
Chuck roast – 4 lb
Canned green chile peppers – 4 oz, chopped
Chili powder – 2 tbsp
Dried oregano – ½ tsp
Ground cumin – ½ tsp
Garlic – 2 cloves, minced
Salt – to taste
Directions
Preheat the oven to 300° F (150° C/Gas mark 2).
Place the beef on heavy foil.
Mix peppers, chili powder, dried oregano, ground cumin, minced garlic, and salt in a bowl. Rub the mixture over the beef. Wrap the beef in the foil. Place the wrapped meat in a roasting pan.
Bake in the preheated oven for 3 ½ hours (until falls apart with a fork). Next, shred the meat with forks.
Serve and enjoy your Beef Carnitas!
While it's cooking, how about playing this fun travel quiz?
What is the official name of Mexico?
Give your answer!